Rain expected from Tropical Storm Nate

Nashville, TN – Tennessee Department of Transportation contract crews have postponed the Interstate 24 closure that was scheduled for this weekend in Downtown Nashville, due to anticipated rain from Tropical Storm Nate.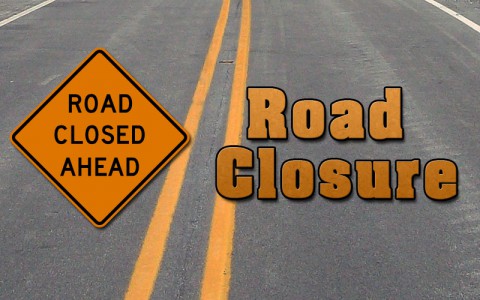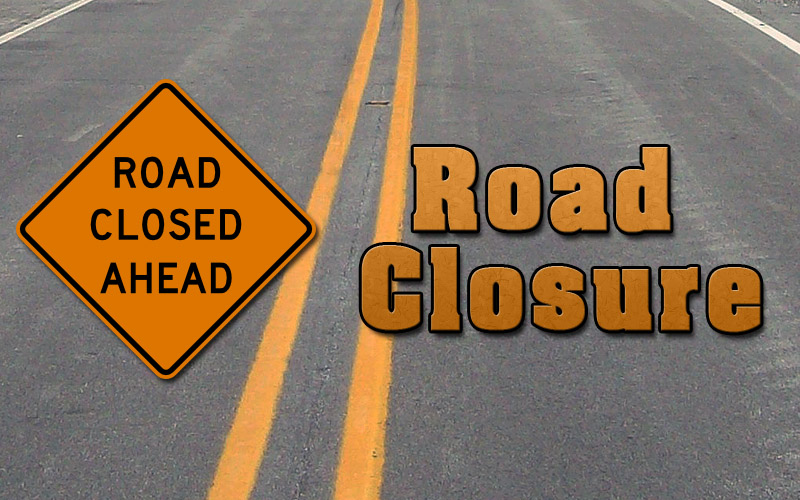 The next tentatively scheduled closure is Friday, October 20th at 8:00pm through Monday, October 23rd at 6:00am.
Project information, including detour maps, are available online at www.tn.gov/tdot/topic/interstate-24-bridge-rehabilitation
In 2016, the Tennessee Department of Transportation lost three workers in the line of duty. All three were struck by passing motorists. Those tragedies bring the total number of TDOT lives lost to 112. We don't want to lose another member of our TDOT family. We're asking you to WORK WITH US. Click on the WORK WITH US logo to learn more.