Clarksville, TN – The Clarksville Police Department reports approximately 21 vehicle burglaries in the City of Clarksville (reported) over this past weekend with most of those burglaries being to unlocked vehicles.
There were two guns, military gear, IPADs, wallets, money, etc. stolen during the vehicle burglaries.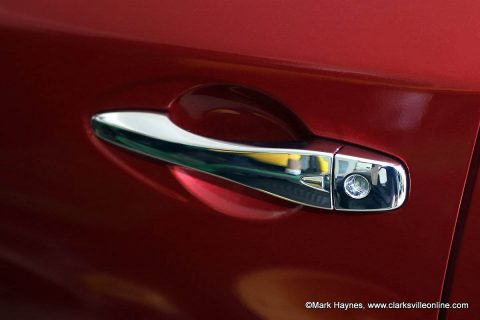 The vehicle burglaries were primarily in subdivisions off of Hazelwood Road, Tiny Town Road, Clearwater Drive, Queensbury Drive, and Apache Way.
Please help us by keeping your vehicles locked even if they are in your yards.