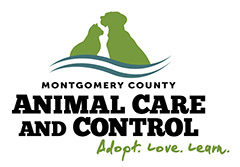 Montgomery County, TN – Montgomery County Animal Care and Control says October is Adopt a Shelter Dog Month, which means it's the perfect opportunity to help homeless animals in our community find loving, happy homes and here are some of the many ways you can help us celebrate this important time of year:
Adopt. If you are ready to open your heart and home to an animal in need, please consider adopting a pet today.
Montgomery County Animal Care and Control is currently waiving the $25.00 adoption fee for our shelter dogs.
Dogs that are already spayed and neutered are $22.00 (this covers the cost of their rabies vaccine voucher) and dogs that are not spayed and neutered are $72.00 (this includes their rabies voucher certificate and spay/neuter certificate to participating veterinarians!
Donate: Your time….become one of many fosters….
Donate: Cat food/dog food/litter and other much needed items
Volunteer: You can make a difference in a homeless shelter animals life!
Sponsor! Sponsor a spay or neuter!
All these things save a shelter animals life! And for that, we thank you!
About Montgomery County Animal Control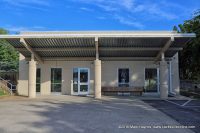 The mission of Montgomery County Animal Care and Control is to promote and enforce the humane treatment of our animal population as well as a dedication to rabies eradication, reducing animal euthanasia and controlling the pet population through a cooperative effort with the community.
You can contact Montgomery County Animal Care and Control by phone at 931.648.5750. MCACC is located at 616 North Spring Street, Clarksville, TN 37040.
You can visit their website at www.mcgtn.org/animal-control