APSU Sports Information

Dickson, TN – Battling blustery conditions on a 7,000-yard course, Austin Peay State University men's golf fought for 36 holes to sit in fourth after Day One at the 2017 F&M Bank APSU Intercollegiate at Greystone Golf Club.
With a 588 after two rounds, the Govs find themselves within striking distance of the lead with 18 holes to play.
«Read the rest of this article»
APSU Sports Information

Clarksville, TN – Austin Peay State University football is scheduled to meet with FBS opponent UCF next week with kickoff scheduled for 4:00pm CST as announced by the UCF and Austin Peay Athletics Departments on Monday.
«Read the rest of this article»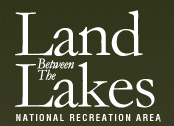 Land Between the Lakes, KY/TN – Fairy tales are coming to visit the Woodlands Nature Station for the 23rd Annual Howl-O-Ween program, Saturday, October 21st, 2017 from 1:00pm-4:30pm at the Woodlands Nature Station in Land Between the Lakes National Recreation Area.
Trick or treat with fairy tale characters during a guided walk along our Howl-O-Ween Trail. Also play games, make crafts, and get your face painted while visiting the Woodlands Nature Station Backyard, included with admission.
«Read the rest of this article»
APSU Sports Information
Brentwood, TN – Junior Kristen Stucker and freshman outside hitter Brooke Moore continued the Austin Peay State University volleyball team's domination of the adidas® Ohio Valley Conference weekly honors, Monday, nabbing the setter and newcomer honors, respectively.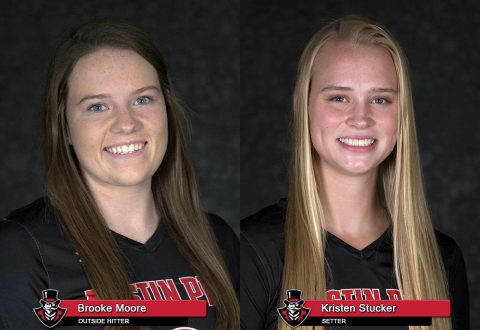 «Read the rest of this article»

Clarksville, TN – Clarksville Police were dispatched to a residence on the 1200 block of Commerce Street shortly after 11:00am Monday, October 16th, 2017 in response to an E911 call about an individual acting in an unusual manner. The call quickly resulted in an armed, barricaded suspect.
Tactical Team members and negotiators from the CPD Emergency Services Unit were dispatched to the scene while District Two patrol officers set up a perimeter. Nearby streets are closed to traffic, including parts of Glenn Street, Commerce Street, and Porters Bluff Road.
«Read the rest of this article»
Clarksville-Montgomery County has Second Highest Gas Prices in Tennessee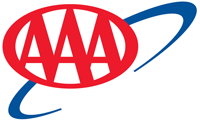 Tampa, FL – Tennessee gas prices averaged $2.31 per gallon on Sunday, after dropping 8 cents during the past week. The biggest weekly discounts were seen in Cleveland (-12 cents), Johnson City (-12 cents), and Chattanooga (-10 cents)
The state average has declined for 35 consecutive days, falling a total of 28 cents during that time. Although Tennessee gas prices are 27 cents less than a month ago, the state average remains 19 cents higher than this time last year.
«Read the rest of this article»
Written by Sgt. Sarah Kirby
118th Mobile Public Affairs Detachment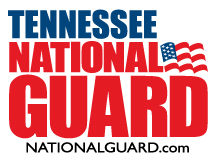 Nashville, TN – More than 120 Soldiers assigned to the Tennessee Army National Guard's 230th Signal Company returned home to Smyrna, Tennessee, October 14th, 2017 after a year-long deployment overseas.
"I'm so excited to be home," said Army Sgt. James Collier, a signal support systems specialist with the 230th Signal Company. "My daughters have grown up so much since I've been gone and I can't wait to get back into a new routine with them and my wife."
«Read the rest of this article»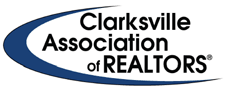 Clarksville, TN – The Clarksville Association of Realtors (CAR) announced support for a unified local government at a recent Unified Government Charter Commission meeting. The endorsement came from a letter of support signed by 2017 CAR President, Debbie Reynolds.
«Read the rest of this article»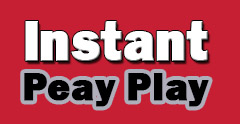 Clarksville, TN – Homecoming is always a big week for any college and Austin Peay State University is no different, but this week is especially big for not only the football team but for several other Governors teams.
Leading things off for the week will be the men's golf team, who will be hosting their own F&M Bank APSU Intercollegiate at the Graystone Golf Club in Dickson, TN on Monday (36 holes) and Tuesday (18 holes) October 15th and 16th.
«Read the rest of this article»
Written by Sarah Frazier
NASA's Goddard Space Flight Center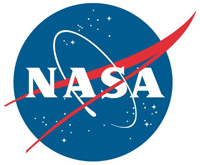 Greenbelt, MD – Like most solar sounding rockets, the second flight of the FOXSI instrument – short for Focusing Optics X-ray Solar Imager – lasted 15 minutes, with just six minutes of data collection. But in that short time, the cutting-edge instrument found the best evidence to date of a phenomenon scientists have been seeking for years: signatures of tiny solar flares that could help explain the mysterious extreme heating of the Sun's outer atmosphere.
FOXSI detected a type of light called hard X-rays – whose wavelengths are much shorter than the light humans can see – which is a signature of extremely hot solar material, around 18 million degrees Fahrenheit.
«Read the rest of this article»