Written by Sgt. Neysa Canfield
101st Sustainment Brigade, 101st Airborne Division (AA) Public Affairs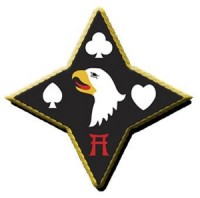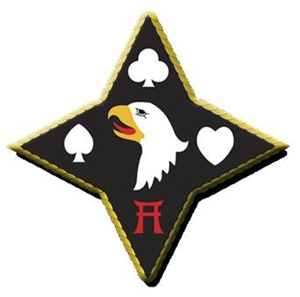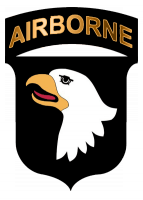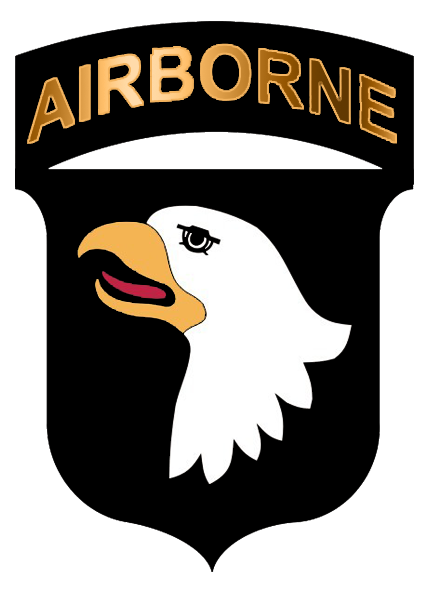 Fort Campbell, KY – Soldiers with the 101st Airborne Division Sustainment Brigade, 101st Abn. Div., recently conducted a command post exercise.
Soldiers of the brigade conducted the CPX, September 25th-October 5th, to validate and enhance the brigade's tactical operation center and enhance the brigade staff's readiness in a decisive action training environment, according to Col. Stanley J. Sliwinski, commander of the 101st Abn. Div. Sust. Bde.
During the exercise, Soldiers simulated providing transportation, supply and service support for four brigade combat teams and one combat aviation brigade.
"I think the key to a successful sustainment brigade is being able to anticipate requirements before the brigades we support ask for them," Sliwinski said. "It was important for us to isolate the brigade staff for those two weeks and put stress on them in a simulated combat environment."
It also provided a way to strengthen the relationship between his brigade staff, he said.
"This exercise will impact our staff readiness greatly, especially since we have fairly new [personnel]," Sliwinski said. "We had a lot of turn over in July, so it's really good for us to come together as a team in order to synchronize our sustainment operations at a brigade level."
Major Roydrego Lavant, personnel and human resource officer in charge for the 101st Abn. Div. Sust. Bde., said the CPX definitely helped bring the staff together as a team.
"As new staff members, we don't necessarily know how each other operates, so this exercise helped us create a shared understanding of how each section operates and what each of us bring to the fight," Lavant said.
The exercise also allowed Lavant's younger Soldiers, who recently arrived to Fort Campbell, to understand how important they are to the mission.
"[I think] my Soldiers have honed their skills and have gained a better understanding of how essential it is to track all personnel in both a deployed and non-deployed environment," he said.
As the officer in charge for the section, Lavant said he gained a lot from the exercise as well.
"The CPX definitely helped me look at the big picture," he said. "It helped me understand how I need to provide guidance to my section and how I need to provide accurate information to the brigade commander to help him make timely decisions on the battlefield."
Aside from sharpening skills, the CPX also allowed the brigade to prepare for a division-led Eagle Talon exercise in January and the Warfighter exercise in February, Sliwinski said.
"[The staff] has come a long way since day one of the exercise, from developing products, battle tracking and forecasting support," he said. "I think doing this type of preparation goes a long way in preparing us for our next rendezvous with destiny."