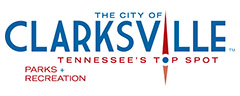 Clarksville, TN – Clarksville Parks and Recreation announces Burt-Cobb Recreation Center located at 1101 Franklin Street is giving back to the community by hosting its free annual Thanksgiving Feast from 5:30pm to 7:30pm on Thursday, November 16th, 2017.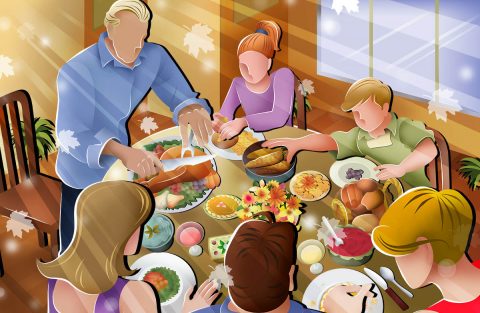 The public is invited to enjoy a hot meal to celebrate the holiday season. Recreation Center memberships are not required.
The meal will be served on a first come, first served basis.
Interested in helping? Burt-Cobb Recreation Center is collecting donations of nonperishable food items now through Monday, November 13th. To donate, please drop off food items at Burt-Cobb Center during hours of operation. Food donations will be placed in baskets and attendees will have the opportunity to win them during the event.
To find out more call 931.645.7476