APSU Sports Information

Cookeville, TN – With a chance to claim the first Sgt. York Trophy in program history, the Austin Peay State University football team picked up a 35-28 victory over in-state rival Tennessee Tech to improve to 3-0 in the series and capture the title, Saturday, November 4th, 2017 in Cookeville Tennessee.
The Governors (6-4, 5-1 OVC) rushing attack was once again dominant, racking up 423 yards – the most in any contest between two Ohio Valley Conference teams this season – en route to 522 yards of total offense.
«Read the rest of this article»
APSU Sports Information
Clarksville, TN – In the 25th anniversary season of its first Ohio Valley Conference regular season title, Austin Peay State University's volleyball team clinched a share of the 2017 crown with a three-set sweep (25-13, 25-10, 25-23) of Southeast Missouri, Saturday, at the Winfield Dunn Center.
Austin Peay (26-14, 13-1 OVC) also clinched the No. 1 seed in the upcoming OVC Volleyball Championship which will be held at Austin Peay, November 16th-18th, in the Dunn Center. Full tournament details will be made available once the entire field is set.
«Read the rest of this article»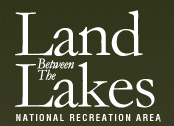 Land Between the Lakes, KY/TN – Woodlands Nature Station will host Cub Scout Day on Saturday, November 18th, 2017 ongoing from 10:00am-3:00pm at Land Between the Lakes National Recreation Area.
Hands-on activities based on honing survival skills and hiking strategies will help Cub Scouts earn belt loops for Tigers in the Wild (Tigers), Paws on the Path (Wolves), A Bear Goes Fishing (Bears) and Castaway (Webelos). Everyone is welcome.
«Read the rest of this article»

Clarksville, TN – Faculty and staff at Austin Peay State University's Felix G. Woodward Library participated in Open Access Week from October 23rd-29th, 2017.
Open Access Week is an international event designed to raise awareness about open access initiatives and opportunities.
«Read the rest of this article»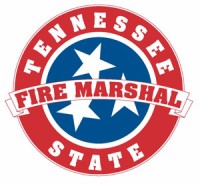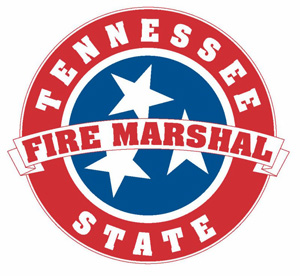 Nashville, TN – Get an extra hour of sleep this weekend when you "fall back" for daylight saving time, but keep your peace of mind all year long by changing the batteries in your smoke alarms and carbon monoxide detectors. Tennesseans should turn their clocks backward one hour at 2:00am on Sunday, November 5th, 2017.
"Even alarms that are hard-wired should have their batteries replaced regularly and should be tested monthly to ensure they are providing the proper protection," State Fire Marshal and Tennessee Department of Commerce & Insurance (TDCI) Commissioner Julie Mix McPeak said. "Daylight saving time is the perfect time to ensure your home's smoke alarms are working. Use the extra hour we gain this weekend to make sure your home and family are fire-safe."
«Read the rest of this article»

Clarksville, TN – Don't miss the new Educational Intelligence Visiting Lecture Series presented by the Department of Distance Education.
The Education Intelligence Visiting Lecture Series welcomes a variety of experts to campus to speak about various topics related educational intelligence. This month, Western Governors University Vice President of Academic Advancement Dr. Fred Hurst presents "A Different Kind of U" on Wednesday, November 9th, 2017, from 11:00am-12:30pm in the Morgan University Center Ballroom.
«Read the rest of this article»
Utility refunds three major bond issues
Clarksville, TN – CDE Lightband officials and Clarksville Mayor Kim McMillan celebrated a money-saving afternoon Thursday as they gathered to finalize the refinancing of a large bond issue.
As a result of three such actions since 2014, CDE Lightband has reduced its debt payments by $15.1 million on three outstanding bond issues over the next 20 years.
«Read the rest of this article»
APSU Sports Information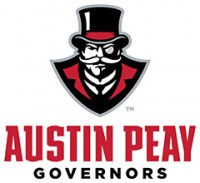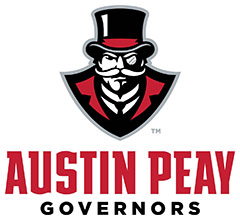 Clarksville, TN – Austin Peay State University volleyball's junior setter Kristen Stucker has been named the Chick-Fil-A Austin Peay Student-Athlete of the Month.
A Johnston, Iowa native, Stucker won four adidas® Ohio Valley Conference Setter of the Week honors in September, leading the Govs to a 13-1 record in September and sole possession atop the OVC standings to begin October.
In posting 602 assists (11.36/set) for the month, Stucker spread the ball around to a host of teammates as Ashley Slay (200), Christina White (160), Brooke Moore (108), Kaylee Taff (90), Logan Carger (66) and Cecily Gable (54) each averaged better than a kill per set during the month.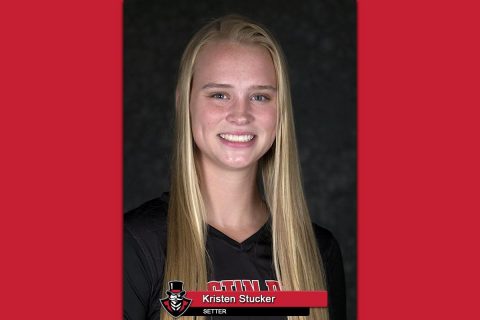 «Read the rest of this article»
Courtesy Story
101st Sustainment Brigade, 101st Airborne Division (AA) Public Affairs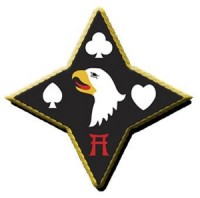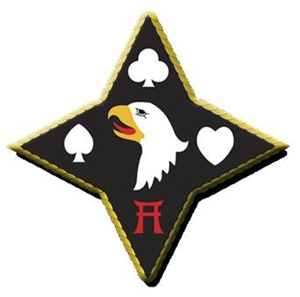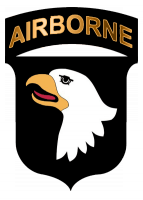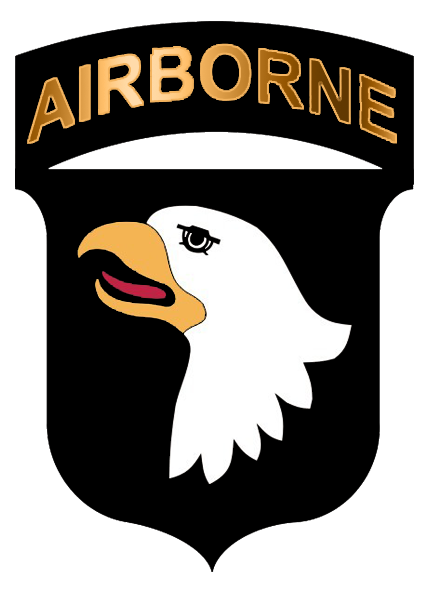 Fort Campbell, KY – The command team of Headquarters and Headquarters Detachment, 716th Military Police Battalion, 101st Airborne Division (Air Assault) Sustainment Brigade, 101st Abn. Div., were recently missing a crucial character from their group costume.
That is when Caylyn Vaughn, 5, stepped in to fill in as Dorothy to make the "Wizard of Oz" troupe complete for the battalion's costume contest.
"She's the one who really made the group costume come together," said Capt. Jon-Erik Livingston, HHD commander.
«Read the rest of this article»
American Heart Association Rapid Access Journal Report
Dallas, TX – High and high-normal levels of a thyroid hormone called FT4, were associated with artery disease and death in elderly and middle-aged people, according to new research in Circulation Research, an American Heart Association journal.
Researchers analyzed data from 9,420 participants (average age 65, 57 percent women) in the Rotterdam Study looking at data on two types of hormones: thyroid-stimulating hormone and free thyroxine (known as FT4) and their link to atherosclerosis and death due to coronary heart disease, cerebrovascular disease or other artery-related illness.
«Read the rest of this article»