Applications must be submitted by January 12th, 2018
Nashville, TN – The American Council of Engineering Companies of Tennessee (ACEC Tennessee) is accepting scholarship applications from Tennessee engineering and land surveying students, and Tennessee Engineering Foundation (TEF) will award four additional scholarships to advance the industry. Applications for all scholarships must be submitted by January 12th, 2018.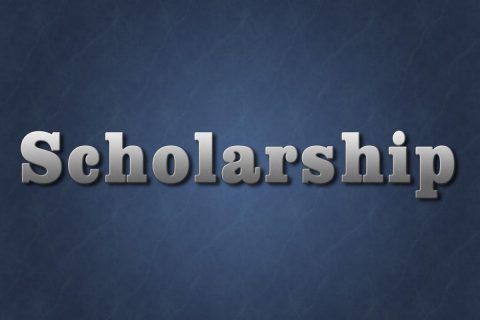 ACEC Tennessee will award up to two $1000 scholarships to current college students. Applications will be judged on five criteria: cumulative GPA, essay, work experience, recommendation, and extracurricular activities.
Applicants must be a U.S. citizen pursuing a Bachelor's, Master's, or Doctor of Philosophy degree in an engineering or land-surveying program in Tennessee approved by the Accreditation Board for Engineering and Technology.
Applicants must be a rising junior, senior, or graduate student in the 2018 fall semester. Students are encouraged to showcase interest and commitment to the field of engineering in the essay. Winners will be announced in February, 2018.
TEF will award three $3,500 scholarships and a $4000 scholarship to rising juniors or seniors at accredited engineering schools across Tennessee. In addition, children or grandchildren of any TSPE member at the accredited school of choice, in or out of Tennessee, will be eligible for the awards, if all other requirements are met. Winners will be announced in the spring of 2018. Scholarships are applied toward the 2018-2019 school year.
Winners of ACEC Tennessee scholarships are eligible to apply for ACEC national scholarship funds. Six general scholarships will be awarded in 2018. Additionally, the Council of American Structural Engineers (CASE) of ACEC will award a $5,000 scholarship to a Structural Engineering Master's (MSCE) student.
Complete information and application forms are available at www.acectn.org/engineering-excellence-awards/scholarships
About ACEC Tennnessee
Founded in 1968, ACEC Tennessee is a statewide organization, which represents more than 100 Tennessee engineering firms. ACEC Tennessee has chapters in Nashville, East Tennessee, Southeast Tennessee and Memphis. The organization works to improve business practices of engineering firms and enhance public awareness and understanding of the value of engineering services.
About TEF
Founded in 1986, TEF was formed for charitable, educational, and scientific purposes and is comprised of representatives of ACEC TN and Tennessee Society of Professional Engineers (TSPE).