Tennessee Athletics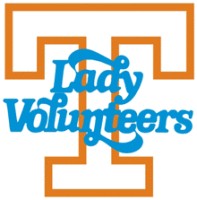 Puerto Aventuras, Mexico – Double-double performances by seniors Jaime Nared and Mercedes Russell fueled No. 12/14 Tennessee to a 101-99 overtime win over No. 20/20 Marquette on Thursday night at the Hard Rock Hotel Convention Center.

Nared got off to a quick start, scoring 15 points in the first half. She finished the day with 26 points, 15 rebounds and six assists for her second double-double this season and the 11th of her career. Russell came on strong in the second half, notching 12 of her 17 points and grabbing 13 of 15 boards in the final 25 minutes of the game. She also posted her second double-double this season and the 32nd of her career.
«Read the rest of this article»
Written by Marsha Blackburn
7th District of Tennessee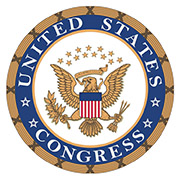 Washington, D.C. – On the fourth Thursday of every November, Americans give thanks for many things—but mostly food, family and friendship. This year, I want to personally recognize each of my district's 19 counties for their individual characteristics, notable citizens, and generous businesses. Thank you, Seventh District. You are wonderful constituents.
If you're a military veteran in Benton County, you know George Hargrove as the head of all things veteran. Active with the Chamber of Commerce and Benton County Veterans Memorial in Camden, he is a faithful and passionate advocate for our war heroes. Thank you, George, for your leadership and encouragement. You make middle-Tennessee a better place to work and live.
«Read the rest of this article»
Written by Major General Andrew P. Poppas
Commanding General of the 101st Airborne Division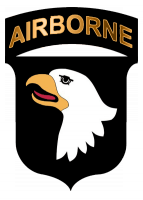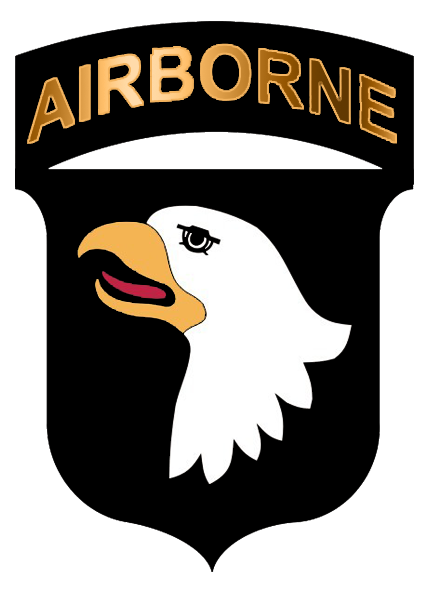 Fort Campbell, KY – "I do, therefore, invite my fellow-citizens in every part of the United States, and also those who are at sea and those who are sojourning in foreign lands, to set apart and observe the last Thursday of November next as a Day of Thanksgiving…"
It was with these words that President Abraham Lincoln proclaimed Thanksgiving a national holiday on October 3rd, 1863. America was embroiled in conflict just like we are now, yet there was much to be thankful for as a nation – "needful diversions of wealth and of strength from the fields of peaceful industry to the national defense…," as Lincoln described. The same holds true today.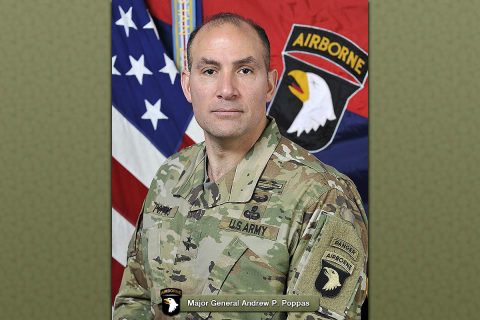 «Read the rest of this article»
Tennessee Athletics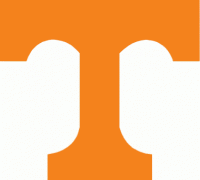 Paradise Island, Bahamas – A sloppy second half spelled trouble for Tennessee on Thursday as its 12-point halftime lead wasn't enough to hold off No. 5 Villanova, ultimately falling 85-76 in the semifinals of the Bad Boy Mowers Battle 4 Atlantis.

Grant Williams led the Vols (3-1) in scoring for the second consecutive game, finishing with 20 points to go along with a game-high eight rebounds. Admiral Schofield scored 16 points and James Daniel III added 10 off the bench.

Coming off a win over No. 18 Purdue on Wednesday, Tennessee looked poised to grab its second consecutive ranked win after it used a 15-4 run midway through the first half to claim a 10-point advantage.
«Read the rest of this article»

Clarksville, TN – Students from Austin Peay State University's Department of Computer Science and Information Technology have been active in recent weeks, competing in regional coding challenges, as well as presenting findings at a major academic conference.
Two teams of Austin Peay students recently made a strong showing at the Association for Computer Machinery-International Collegiate Programming Contest (ACM-ICPC) 2017 Mid-Central USA Regional Contest, held Saturday, November 4th, 2017 at the University of Tennessee at Martin.
«Read the rest of this article»
Written by Kim McMillan
Mayor of Clarksville
Clarksville, TN – Over the last few weeks, departments at City Hall and across City Government have been abuzz with holiday-inspired caring and sharing.
The "giving season" got rolling in early November as City employees competed in the Field Day Games as part of the annual United Way "Be a Game Changer" Campaign. This event helped inspire pledges and raise money for United Way, which provides financial support for dozens of local social service agencies throughout the year.
«Read the rest of this article»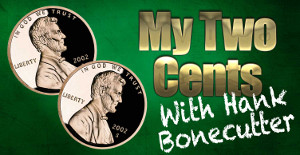 Clarksville, TN – I find that the older I get, the more I appreciate where I am in life.
Funny how that works.
With all the information that's available to us, at times we just don't know what to believe. I remember growing up and we just didn't worry all that much about the world around us. Now, it consumes us.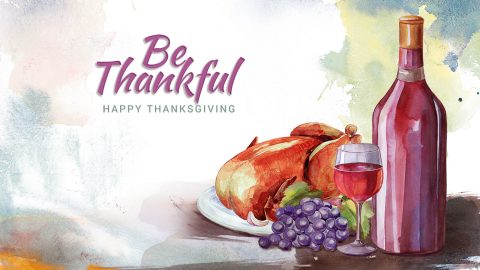 «Read the rest of this article»

Clarksville, TN – Clarksville Police are trying to locate a missing person, Stephen Michael Cole also known as "Lurch", 36, W/M, 5'11, 195, Brown Hair and Brown eyes.
He was last seen in the company of friends in Clarksville, on November 18th, 2017, around 11:30pm and has not been seen or heard from since.
He also left personal property at the house.
«Read the rest of this article»
APSU Sports Information
Clarksville, TN – After punching its NCAA tournament ticket last weekend, the Austin Peay State University's volleyball team finds where that ticket leads during the Governors NCAA Division I Volleyball Championship Selection Show Watch Party, beginning 7:00pm, Sunday in the Echo Power Club Room at Fortera Stadium.
«Read the rest of this article»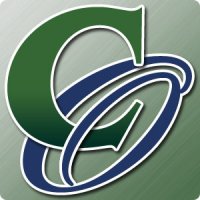 Clarksville, TN – On this day of Thanksgiving we pause and take a moment to be grateful for all our blessings: the freedom which this great country provides, the opportunity for growth and achievement, good health and the confidence and trust you have given to us.
Clarksville Online would not be where we are without you, our readers.
Our best wishes for a Happy Thanksgiving.