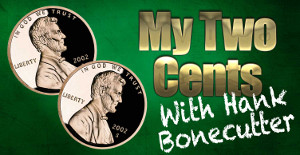 Clarksville, TN – I find that the older I get, the more I appreciate where I am in life.
Funny how that works.
With all the information that's available to us, at times we just don't know what to believe. I remember growing up and we just didn't worry all that much about the world around us. Now, it consumes us.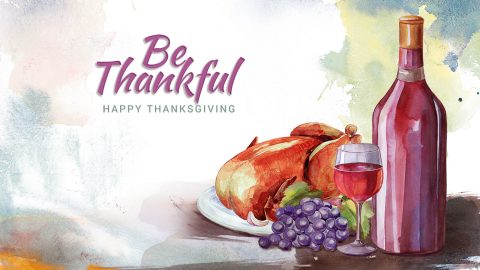 The disrespect we see, the hate, the conflict. So as I pause to give thanks, a little reflection of what really matters.
I'm thankful for good health. All of my family has passed, so I guess there's a reason I'm still here. Thank you God.
I'm thankful for a healthy family. For children who are productive and forging a life of their own. I'm thankful that I'm still here to enjoy that. What INCREDIBLE kids I have!
I'm thankful for good food and the ability to afford to provide a delicious Thanksgiving table for friends and family. To offer a powerful Thanksgiving prayer for peace and strength and the love of God that would impact me and my loved ones.
I'm thankful that there are police, sheriff, fire, EMS and first responders who are willing to help me at a moments notice.
I'm thankful for the soldier!
I'm thankful for friends. Especially the new friends brought to me through a motorcycle. The brothers and sisters I would have never known had it not been for this experience.
I'm thankful for the memories of my past, but I'm thankful for being able to not dwell on it and enjoy the future and the memories I'll be making. The places I will go, the things I will see. The journey filled with danger and excitement. I know if this journey ends on the back of a motorcycle, then I will have been living my life to the fullest, fully consumed with the passion that fills me.
Life is too short to get caught up in all the "noise" of the world. The old saying, "stop and smell the roses" applies here.
Be thankful you can still do that. Be thankful that you can still love and hug on your family. Your children, your parents, your friends.
I am.
So today, pause to give thanks, even for just a moment. Let go of the past, look forward to the future. Embrace those around you and be grateful.
Each and every day is a blessing. Treat it that way.