Day encourages shoppers to visit local retailers
Clarksville, TN – Clarksville Mayor Kim McMillan is joining hundreds of Mayors across the United States in proclaiming Saturday, November 25th, 2017 as "Small Business Saturday" in the City of Clarksville.
Small Business Saturday was created in 2010 by organizations and businesses that realize the unique needs of small business owners.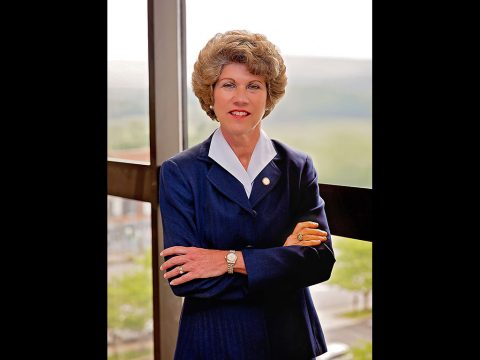 With the attention given to Black Friday and Cyber Monday sales, small businesses also deserve a day of recognition and support as they create jobs, boost the economy and preserve neighborhoods around the country.
"Small businesses are the backbone of communities like Clarksville. These are the business owners we see every day. They are truly invested in our community. I am happy to offer my support to Small Business Saturday and encourage everyone to support these businesses during the holiday season and throughout the year," Mayor McMillan said.
In order to assist small business owners with tips for holiday marketing, hiring temporary employees and generally gearing up for the holiday shopping season, the Small Business Administration has re-launched www.sba.gov/saturday
Shoppers are also encouraged to share their Small Business Saturday experiences on social media using the hashtag #SmallBizSaturday