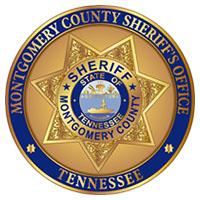 Clarksville, TN – Investigators with the Montgomery County Sheriff's Office led by Sergeant William Wall apprehended Cemage Darquez Garrard at approximately 3:00pm this afternoon, November 25th, 2017 at an apartment in the 700 block of Main Street.
Garrard, 23, had multiple warrants on file for two counts of aggravated kidnapping, two counts of aggravated robbery, aggravated burglary, two counts of felony evading in a vehicle, three counts of driving on a suspended or revoked license, improper stopping at a stop sign, following to close, leaving the scene of an accident, violation of probation and escape.
«Read the rest of this article»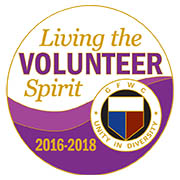 Clarksville, TN – The General Federation of Women's Clubs (GFWC) is an international women's organization dedicated to community improvement by enhancing the lives of others through volunteer service. Membership in the GFWC is open to women of all ages and interests. GFWC of TN leadership has identified Clarksville as one of the next towns where they hope to form a new club.
Area residents are invited to attend an informal and informative presentation about the GFWC on November 27th, 2017 in the Clarksville-Montgomery County Public Library Glass Study Room from 6:00pm–7:30pm.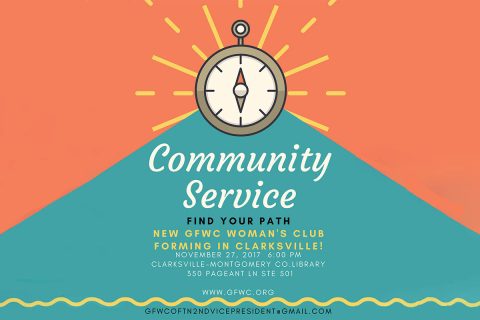 «Read the rest of this article»
Tennessee Athletics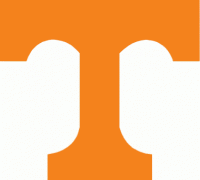 Knoxville, TN – The Tennessee Volunteers concluded the 2017 football season Saturday with a 42-24 loss to Vanderbilt at Neyland Stadium in front of 83,117.
After a close start, Vanderbilt (5-7, 1-7 SEC) took a 21-14 lead shortly before halftime with a touchdown. While Tennessee (4-8, 0-8) came within four points on a 49-yard field goal by Aaron Medley, the Commodores pulled away and eventually out-gained Tennessee 529 to 238 yards.
Vanderbilt quarterback Kyle Shurmur completed 20-of-31 passes for 283 yards and four touchdowns, and running back Ralph Webb rushed for 163 yards and two touchdowns.
«Read the rest of this article»
Tennessee Athletics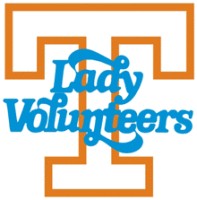 Puerto Aventuras, Mexico – The Lady Vols advanced to 6-0 on the season and went undefeated in the Cancun Challenge, besting South Dakota 69-49 on Saturday at the Hard Rock Hotel Riviera Maya Convention Center.

Senior Jaime Nared was named MVP of the tournament, combining for 58 points, 34 rebounds, 12 assists and 7 steals to average a double-double over three games.

Tennessee had four players in double figures against South Dakota. Rennia Davis and Anastasia Hayes each had 12, while Nared and Russell finished with 11 and 10, respectively.
«Read the rest of this article»
APSU Sports Information

Clarksville, TN – Austin Peay State University women's basketball team finishes a two-game road series 3:00pm, Sunday down I-24 in Nashville, as the Govs face Lipscomb in Allen Arena.
The Govs are coming off a low-scoring affair in Huntsville, AL where the Govs defense prevailed over Alabama A&M, 55-52 in the pre-holiday matchup.
«Read the rest of this article»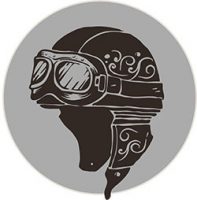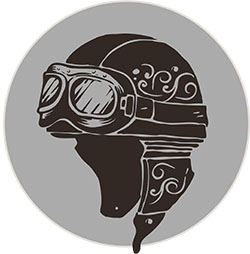 Clarksville, TN – The biker and his helmet. Yes or No?
Alright, I'll go ahead and open this can of worms.
Since the first motorcycle rolled out of the shop, the mandate that the rider should wear a helmet has raged on and on. In the early days, they had crude examples of head protection and some bikers wore them while others didn't. It was their choice.
I believe it should be my choice now.
I think that's the biggest complaint about helmet laws and that it's legislated. All states are different on their helmet laws. Some you do, some you don't.
«Read the rest of this article»
Saturday, November 25th, 2017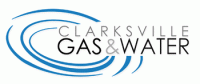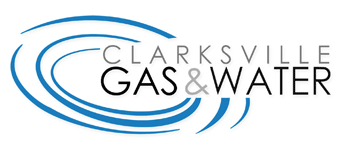 Clarksville, TN – Clarksville Gas and Water has turned off water service on Powell Road from Rossview Road to the end of Powell Road to repair a water main leak.
The following roads in the Rossview Place, Rockford, Powell Road, Riverbend Landing subdivisions will also be affected by the water outage.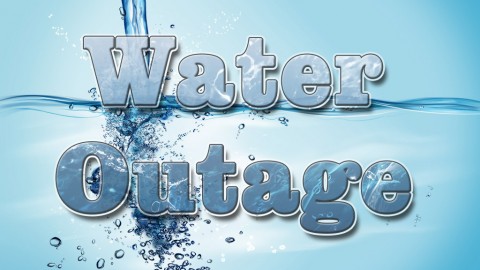 «Read the rest of this article»
APSU Sports Information

Clarksville, TN – Austin Peay State University men's basketball welcomes Miami University into the Dunn Center for some post-Thanksgiving hoops with a 2:00pm, Sunday tipoff against the Redhawks.
«Read the rest of this article»
Group's goal is to support and mentor female leaders
Clarksville, TN – Clarksville Mayor Kim McMillan is among 25 participants selected to the Women in Government Leadership Class of 2018, a yearlong program designed to promote and support elected women leaders from across the nation.

"My elected women colleagues in the Class of 2018 are topic experts, activists and pioneers," Mayor McMillan said. "I'm proud to be selected and add to this national network that provides friendship, advice and support for each other and for future women candidates."
«Read the rest of this article»

Clarksville, TN – Assuming Austin Peay State University's Phi Alpha Theta National Honor Society (PAT) continues down the path it's followed for the past nine years, the University's award-winning history honor society chapter, Theta-Delta, could very soon be celebrating "one for the thumb."
That's because Theta-Delta is once again home to the Nels A. Cleven Award for Best Chapter of the Year, Division IV. The award is given annually to the best chapter in the nation for the organization's Division IV, which consists of schools with between 10,001-15,000 students.
«Read the rest of this article»