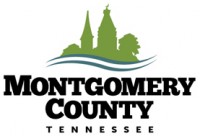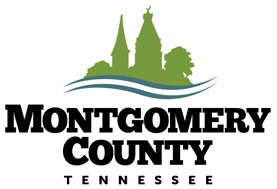 Montgomery County, TN – On Wednesday, November 22nd, 2017 the Tennessee Department of Environment and Conservation (TDEC) approved 4,000,000 cubic yards of class 1 air space to Bi-County Solid Waste Management. The additional space equates to 12 years of class I airspace at the current volume of waste received.
Volume can change based upon gate rates, separate contract vehicles, or technology's impact on what we dispose of and what we recycle or apply to other purposes.
The preparation and application process began about eight months ago. Most permits take 12-18 months to process. Bi-County was approved within eight months because of a lot of additional time and effort from everyone involved.
"Once we established the requirements, our hope was to be permitted by December 1st of 2017. The timeline was critical because weather plays a major role in the work required to prepare permitted space. I told the Bi-County Board that December 1st was my anticipated permit date. A lot of prayer and extra work went into that prediction. It was definitely a concerted effort from Bi-County personnel, our engineers and TDEC," said David Graham, Bi-County Solid Waste Management Director.
Much of the work was done between Bi-County engineers and TDEC working hand in hand through the plan development process to ensure good communication to address concerns prior to the formal submission. Without great communication and addressing issues along the way, the process would have been much lengthier.
TDEC's sub-agencies reviewed their portions while in development and influenced the plan development in real time. Once formally submitted, it was necessary to conduct an open hearing for the public which took place October 30th. Once TDEC responded to public concerns, it was a matter of final review and approval of the permit request.
"Permitted airspace allows Bi-County and its Board the freedom to manage business in a more fiscally sound manner and it removes restrictions that challenged us in providing the best possible service to Montgomery and Stewart Counties. My goal is to always have at least 10 years of permitted airspace before us. We still face a lot of economic challenges in meeting some of our regulatory requirements, but as operations allow, I will assign resources toward permitting additional airspace for our future," said Graham.
Lack of permitted airspace caused tremendous issues for Bi County and the community over the last two years. It forced Bi County to make operational changes that were not beneficial for Bi- County or the community.