Tennessee Athletics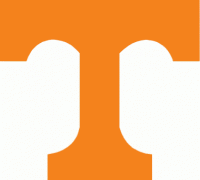 Atlanta, GA – Despite a sluggish offensive showing, the Tennessee men's basketball team rallied in the final minutes to hold off Georgia Tech, 77-70, Sunday at McCamish Pavilion.
Lamonte Turner led the way for the Volunteers (6-1), tying a career-high with 24 points on 6-of-12 shooting from the floor. He was also crucial in the closing minutes of the game, when Tennessee made 17-of-19 from the charity stripe in the final three minutes of action, burying all seven of his attempts during that stretch.
Grant Williams finished with 11 points and six boards after being limited due to foul trouble. Admiral Schofield and Jordan Bowden both added 10 points each to round out UT's double-digit scorers.
«Read the rest of this article»
Nashville, TN – Registration is now open for Nashville Zoo's popular 5K Zoo Run Run scheduled for January 27th, 2018.
The annual 5K takes participants past habitats throughout the Zoo and along roads and trails not normally accessed by the public. Families and children are encouraged to bundle up and hit the trail. Strollers with all-terrain tires are recommended.
Nashville Zoo will close to the public at 1:00pm on January 27th to prepare for Zoo Run Run. Registration and check-in begins at 1:30pm, and the race starts at 3:00pm Refreshments and beer (age 21+ only) will be available after the race.
«Read the rest of this article»
Tennessee Athletics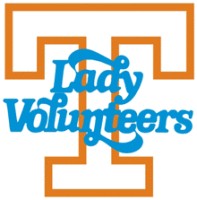 Knoxville, TN – No.12/13 Tennessee came alive on offense, with six players scoring in double-digits as the Lady Vols beat Alabama State, 104-51, Sunday afternoon in front of a crowd of 8,004 at Thompson-Boling Arena.

Tennessee (8-0) relied on offense in the paint and winning the turnover battle convincingly to produce the team's best offensive showing since scoring 110 versus Troy last year. Senior center Mercedes Russell led the charge vs. Alabama State (1-7), scoring 22 points on 8-of-10 shooting from the floor. She now is hitting 69.3 percent (61-of-88) for the season.
«Read the rest of this article»
Written by Staff Sgt. Neysa Canfield
101st Sustainment Brigade, 101st Airborne Division (AA) Public Affairs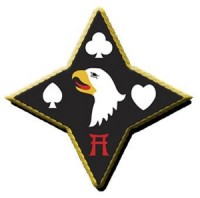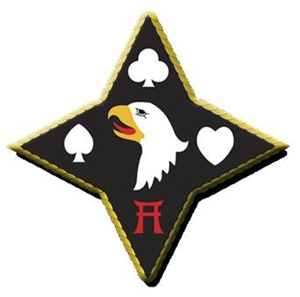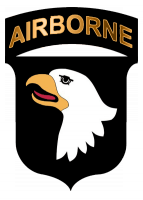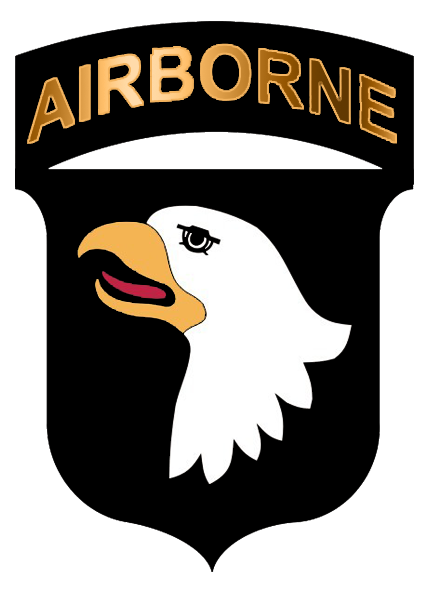 Fort Campbell, KY – Brenda Scarborough, the career counselor for the Clarksville-Montgomery County School System (CMCSS), said this is the second year the Soldiers of the 101st Airborne Division Sustainment Brigade have participated in the event.
Scarborough said the goal of the event is to help students understand the different job opportunities available for them after high school.
"Our vision [at CMCSS] is to graduate our kids [and for them] to be career ready," said Scarborough.
«Read the rest of this article»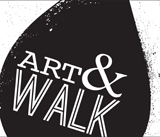 Clarksville, TN – Produced by The Downtown Clarksville Association, First Thursday Art Walk is a free, self-guided tour spanning a 5-block radius that combines visual art, live music, engaging events and more in the heart of Downtown Clarksville.
With 10+ venues, bars and businesses participating each month, the First Thursday Art Walk in Clarksville is the ultimate opportunity to savor and support local creative talent.
«Read the rest of this article»
Clarksville, TN – A new, original comedy, "All is Merry and Bright" by local playwright, Chad Williamson, opens this weekend at the Cumberland Arts Centre Dinner Theatre.
This is Williamson's second Christmas play written for the Cumberland Arts Centre. His first play, A Christmas to Remember, was produced by CAC in 2015.
This current play centers around a recently widowed woman, played by Clarksville's own, Linda Ellis Cunningham, trying to make it through the holidays, when her best friend, played by veteran actress, Kathy Watts, brings 2 escaped convicts to her home to hide out.
«Read the rest of this article»
Tennessee Titans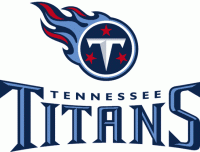 Nashville, TN – In Week 4 of the 2017 season, the Tennessee Titans traveled to the Houston Texans to face the defending AFC South champions and fell to the Texans by a score of 57-14.
Quarterback Marcus Mariota threw an interception to Safety Andre Hal on the Titans opening drive and the Texans capitalized by scoring on a two-yard rush by rookie Quartherback Deshaun Watson.
«Read the rest of this article»
APSU Sports Information

Nashville, TN – With a young squad getting its feet wet in its first meet of the season, Austin Peay State University track and field head coach Doug Molnar saw promise in his squad at the 2017 Vanderbilt Indoor Opener, Saturday.
«Read the rest of this article»
American Heart Association Meeting Report
Anaheim, CA – Women who experienced one or more traumatic lifetime events or several negative events in recent years had higher odds of being obese than women who didn't report such stress, according to preliminary research presented at the American Heart Association's Scientific Sessions 2017, a premier global exchange of the latest advances in cardiovascular science for researchers and clinicians.
«Read the rest of this article»
Written by Elizabeth Landau
NASA's Jet Propulsion Laboratory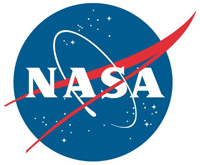 Pasadena, CA – Whether you're traveling across cities, continents or even oceans this holiday season, there is no long-haul flight quite like that of the Voyagers.
This year, we celebrated 40 years since the launch of NASA's twin Voyager probes — the two farthest, fastest spacecraft currently in operation. Each Voyager has contributed an enormous amount of knowledge about the solar system, including the unexpected diversity of its planets and their moons. Among their many distinctions, Voyager 1 is the only spacecraft to enter interstellar space, and Voyager 2 is the only spacecraft to fly by all four giant planets: Jupiter, Saturn, Uranus and Neptune.
«Read the rest of this article»