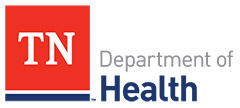 Nashville, TN – Today in Tennessee, 110,000 people over the age of 65 are living with Alzheimer's disease. By 2025, that number is expected to grow to 140,000.
The Tennessee Department of Health is working with the Alzheimer's Association Mid-South Chapter to provide support and education for Tennesseans on this disease.
«Read the rest of this article»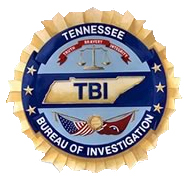 Nashville, TN – Tennessee Bureau of Investigation Special Agents with the Drug Investigation Division are concerned about recent evidence submissions to the TBI crime lab.
Two different pieces of evidence from ongoing drug cases contained a deadly combination of drugs, and Agents are worried that there are more lethal blends of drugs being sold and used that will have deadly consequences.
This a toxic mix of drugs that Forensic Scientists in the TBI labs have rarely, if ever, seen in evidence submissions.
«Read the rest of this article»

Clarksville, TN – The Clarksville Police Department is going to make the public aware of some of the scams that they receive daily. CPD knows there are an unlimited amounts of scams, but they are going to try and put out the ones where people have actually suffered a loss.
Scam #1 – Computer repair refund. A man had a computer repaired within the past couple of months and received a call from the business saying that they were going out of business and were refunding him $200.00.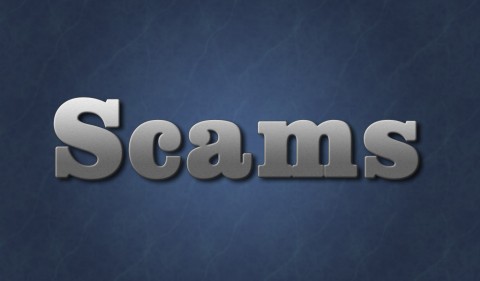 «Read the rest of this article»
APSU Sports Information

Clarksville, TN – Austin Peay State University women's basketball takes their winning streak on the road 6:00pm, Tuesday at Northern Kentucky.
The Govs make their first trip to Northern Kentucky to play the Norse for the first time in program history. Austin Peay is protecting a six-game winning streak for the first time since 2005-06 season.
«Read the rest of this article»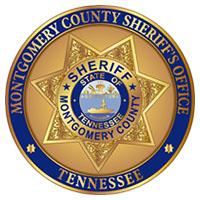 Clarksville, TN – Investigators with the Montgomery County Sheriff's Office are asking for the public's assistance in identify two suspects and a truck used in an attempted trailer theft.
The incident occurred in the 6000 block of Barton's Creek Road.
A white male driver and a white female passenger used a pick-up truck to load a trailer from the yard of a private residence.
«Read the rest of this article»
APSU Sports Information

Brentwood, TN – Freshman Terry Taylor, of the Austin Peay State University men's basketball team, has been named adidas® Ohio Valley Conference Men's Basketball Freshman of the Week.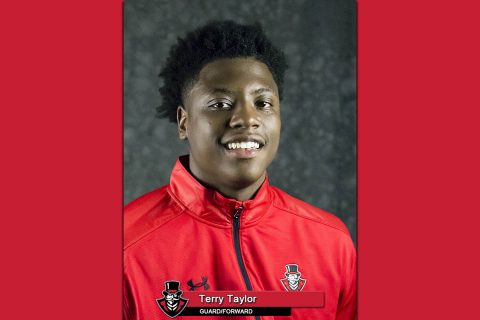 «Read the rest of this article»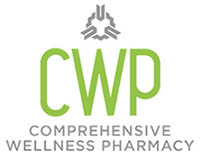 Clarksville, TN – Comprehensive Wellness Pharmacy is proud to be an approved "collector" with a MedSafe receptacle onsite for your convenience for your unused medications. MedSafe is completely anonymous and promotes the well-being of individuals and the Clarksville, TN community.
It is easy to operate and accepts controlled, non-controlled, and over-the-counter medications. MedSafe is also a DEA preferred and approved method of discarding any unused medications. By being a "collector," CWP is an approved DEA registrant, and has applied with the DEA to collect controlled substances from users.
«Read the rest of this article»
Monday, December 4th, 2017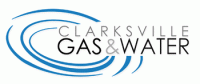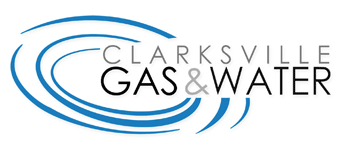 Clarksville, TN – Clarksville Gas and Water is repairing a water main leak on Claymont Drive causing a water outage or possibly low water pressure for area residents.
The road is open to traffic.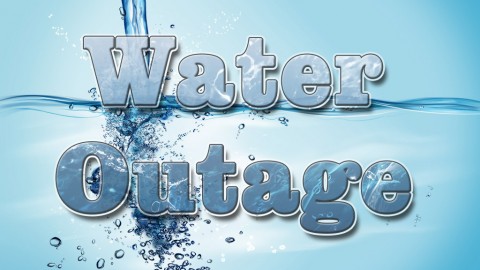 «Read the rest of this article»
Tennessee Division of Consumer Affairs Shares Tips to Help Tennesseans Protect Personal Info, Finances

Nashville, TN – With the hustle and bustle of the holidays well underway, the Tennessee Department of Commerce and Insurance's (TDCI) Division of Consumer Affairs is warning consumers to be wary of holiday-themed scams during this season of giving.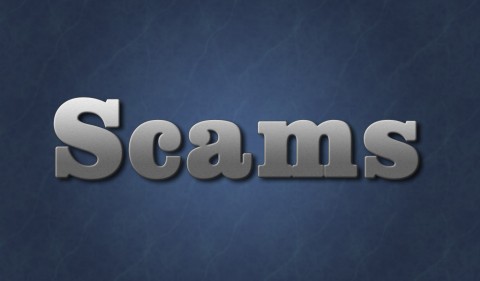 «Read the rest of this article»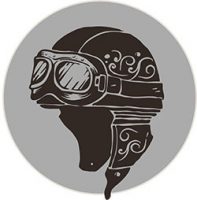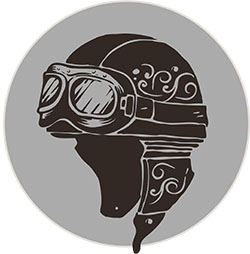 Clarksville, TN – I've had some close calls in my short time as a biker. When I first started riding, I was pretty anxious out on the road. I'm sure most of you were the same way. Experienced bikers aren't created overnight. It takes miles and miles of riding to develop great skills.
I've found myself at the end of a ride, replaying some of the potential "close calls" of the day and wondering, "what if?"
Here are a few I still remember:
I was riding in Texas, four lane highway, 75 mph. As usual, there was a knucklehead in the left lane, refusing to get in the right lane, and I passed him. As I did, I just HAD to glance over and give the driver that look.
«Read the rest of this article»