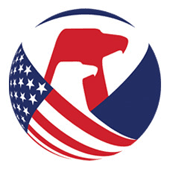 Washington, D.C. – U.S. Consumer Product Safety Commission (CPSC) reports that Ravin Crossbows is recalling arrow nocks because if the nock is not fully engaged with the bowstring the crossbow can fail to discharge poising an injury hazard.
This recall involves all white plastic molded clip-on nocks used in arrows for Ravin brand crossbows. The white arrow nocks were sold separately in a package of 12 and as original equipment with Ravin crossbows and Ravin arrows. The white nocks measure about 0.9 inches long.
«Read the rest of this article»
Clarksville-Montgomery County has 3rd Cheapest Gas Prices in Tennessee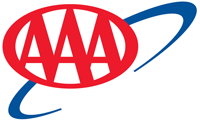 Nashville, TN – The month of December continues to deliver discounts at the pump for U.S. motorists. Gas prices have slipped to 5-week lows, after declining non-stop for the past month.
Tennessee gas prices averaged $2.26 on Sunday. The state average declined 2.5 cents during the past week. Prices are 7 cents less than a month ago, but remain 21 cents higher than this time last year.
«Read the rest of this article»

Clarksville, TN – Area vocalists are invited to sing in a community choir presentation of the Christmas portion of Handel's Messiah at Madison Street United Methodist Church on Sunday, December 17th, 2017 at 7:00pm.
The event is free and open to the public.
«Read the rest of this article»
Clarksville Police continue Community Outreach

Clarksville, TN – The Clarksville Police Department strives to find new, innovative ways to reach out to the community and meet citizens in a comfortable, non-threatening environment. They've sat down with citizens and had a cup of coffee and now are trying something different.
Clarksville Police Chief Al Ansley, borrowing an idea which seemed have merit and has been successful in Raleigh, NC – sitting down in a local barbershop and talking with the patrons coming in for a "cut".
«Read the rest of this article»
Ride with CTS on New Year's Eve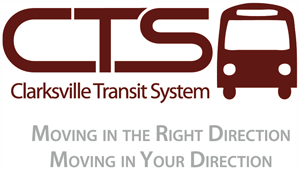 Clarksville, TN – Clarksville Transit System will conduct Operation Safe Ride to help make sure New Year's Eve revelers enjoy their celebrations and still start the New Year safely.
To fight impaired driving, CTS buses will provide free safe rides home for anyone who may have celebrated too much.
«Read the rest of this article»
APSU Sports Information
Austin, TX – Austin Peay State University junior setter Kristen Stucker is one of 21 student-athletes named to the 2017 Academic All-America® Division I volleyball teams as selected by the College Sports Information Directors of America (CoSIDA).
«Read the rest of this article»

Clarksville, TN – Clarksville Police are trying to locate a runaway juvenile who may be suicidal.
On December 4th, 2017, Taylor Binker, 17, believed to be in the company of Emily Hawthorne, was reported as a runaway and has not been located.
On December 11th, a handwritten note was found at the residence brought to police saying the juvenile was also suicidal.
«Read the rest of this article»
101st Sustainment Brigade, 101st Airborne Division (AA) Public Affairs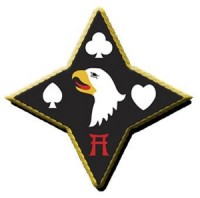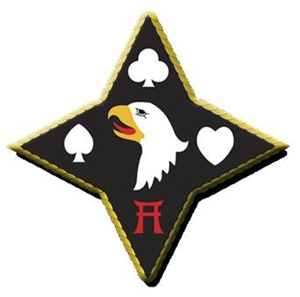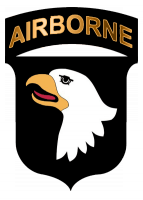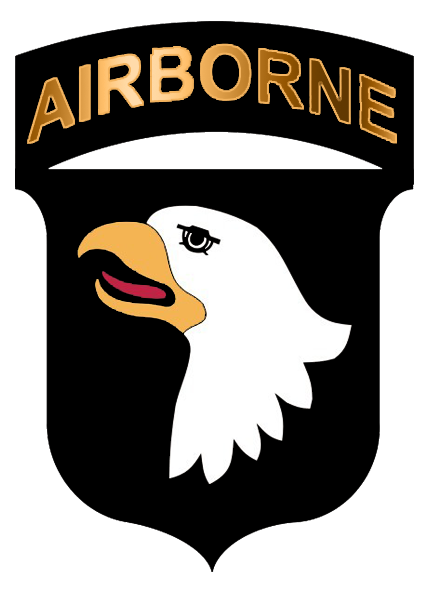 Fort Campbell, KY – Soldiers of the 101st Special Troops Battalion, 101st Airborne Division (Air Assault) Sustainment Brigade, 101st Abn. Div., executed a day and night convoy escort team live fire exercise October 26th, here.
First Lt. Walter Dezir, the executive officer for Headquarters and Headquarters Company, 101st STB, was the officer in charge for the CET LFX operation.
According to Dezir, the training falls directly into the brigade commander's guidance to ensure units maintain a state of readiness at all times.
«Read the rest of this article»
Monday, December 11th, 2017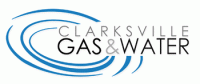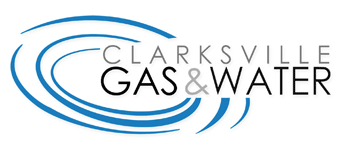 Clarksville, TN – Clarksville Gas and Water has closed Fourth Street from Franklin Street and Main Street and Main Street from North Second Street to North Third Street for water line repair work.
Motorists will be detoured to Franklin Street, North Fourth Street and North Third Street to avoid the work zones.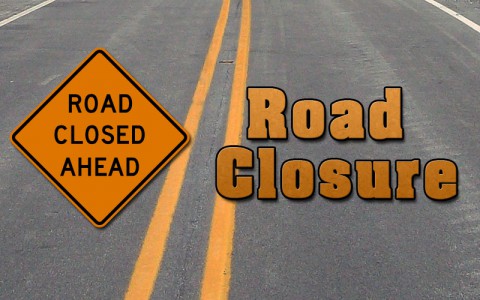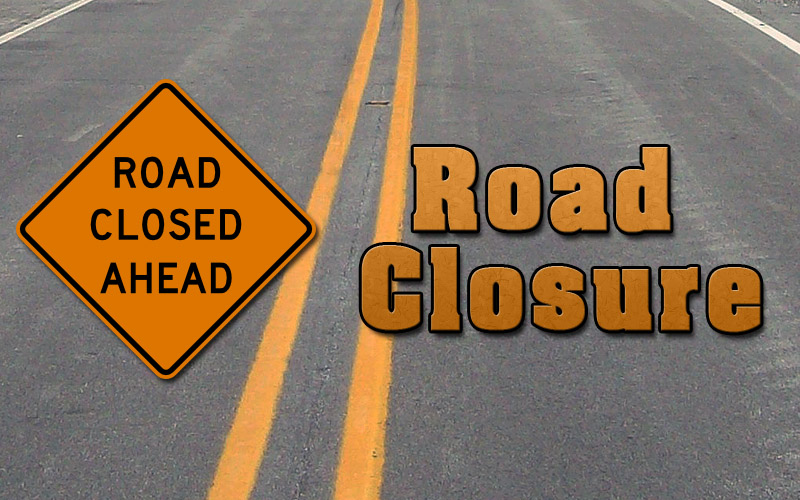 «Read the rest of this article»
5th Generation Tennessean, public servant and Special Forces Green Beret to bring life of dedication, service to the U.S. Congress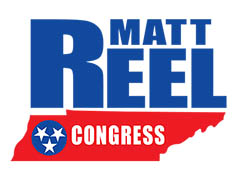 Centerville, TN – Matt Reel, a 5th generation Tennessean and Special Forces Green Beret with a long history of public service, has announced that he will run for Tennessee's 7th Congressional District. Matt, who has spent his life serving not only the people of his home state, but also his country as a member of the Untied States Army Special Forces, will bring his dedication and experience to Congress as an advocate for the people of Tennessee's 7th District.
Coming from a long line of service members, preachers, teachers and farmers, Matt and his family have lived, worked and attended school in every corner of Tennessee's 7th Congressional District.
«Read the rest of this article»