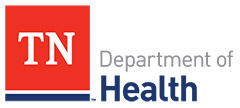 Nashville, TN – The holidays are about celebrating the season and spending time with family and friends. Because influenza and other viruses are easily spread where groups of people gather together, it is important to do your part to keep everyone around you healthy.
"We want to protect our family, friends and community from illness during this special time of year and throughout the winter months when the risk for influenza is typically the greatest," said TDH Commissioner John Dreyzehner, MD, MPH.
«Read the rest of this article»

Clarksville, TN – The Clarksville Police Depart would like to welcome the newest member to its six, four legged, K9 crime fighting team – VADER. Vader is now part of CPD's K9 unit and is assigned to Officer Casey Stanton.
Officer Stanton previous K9 partner, ARIS, was retired from active duty. Vader is a two year old male Malinois and hails from Europe. He has been teamed up with Officer Stanton who has over 9 years of K9 handler experience and has been in law enforcement for 20 years.
«Read the rest of this article»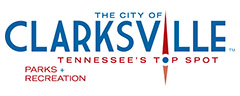 Clarksville, TN – The Clarksville Parks and Recreation will be accepting applications for lifeguard positions for the 2018 summer pool season beginning Monday, January 1st, 2018.
Make this summer count! Earn $8.25 an hour, feel a sense of pride working in an important position, and make new friends amongst co-workers all while making a difference in your community.
«Read the rest of this article»

Chicago, Ill — Austin Peay State University head football coach Will Healy has been named the 2017 Eddie Robinson Award recipient.
The Eddie Robinson Award is named after the legendary Grambling head coach and is given annually to the top coach in the Football Championship Subdivision (FCS) by STATS. Voting was conducted by a national panel of over 150 media relations and sports information directors, broadcasters, writers and other dignitaries.
«Read the rest of this article»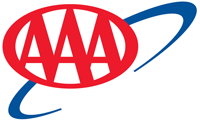 Tampa, FL – The national average price for a gallon of gasoline dropped two cents on the week to $2.46. East Coast and Midwest states are seeing the largest drops in gas prices – as much as six cents – in the last week.
While a small number of states, who historically experience ongoing volatility, are seeing increases: Indiana (+11 cents), Michigan (+8 cents), Ohio (+4 cents), Hawaii (+1 cent) and Illinois (+1 cent).
«Read the rest of this article»
Written by Annette P. Gomes
U.S. Army Warrior Care and Transition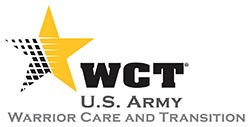 Arlington, VA – As a policy maker and administrator in the Army, Command Sgt. Maj. Jerome Wren never expected to end up in a Warrior Transition Battalion.
"During my 32-year career I have accumulated a few bumps and bruises, but I have always been able to bounce back or as we say in the Army, suck it up and drive on," Wren said.
Known to push himself to the limit in the past, Wren says it was time to listen to his body.
«Read the rest of this article»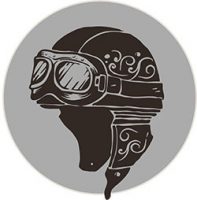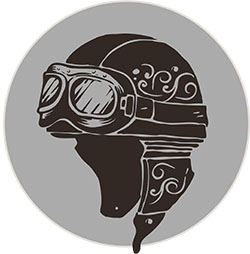 Clarksville, TN – It didn't take long for me to find out that tires would be an expensive item for my bike.
About 15,000 miles to be exact, and that took about four months.
I ride a LOT!
The first bike I bought was a Harley Street Glide Special. I put 33,000 miles on it before I traded for my Harley Ultra-Limited this year. I bought two new sets of tires on the first one, on top of the tires that came with it.
«Read the rest of this article»
"Planters Bank Presents…" Film Series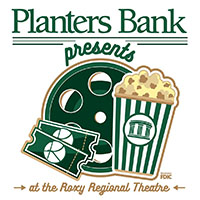 Clarksville, TN – The "Planters Bank Presents…" film series to show "Elf" this Sunday, December 17th, 2017 at the Roxy Regional Theatre at 2:00pm.
Buddy (Will Ferrell) was accidentally transported to the North Pole as a toddler and raised to adulthood among Santa's elves. Unable to shake the feeling that he doesn't fit in, the adult Buddy travels to New York, in full elf uniform, in search of his real father.
As it happens, this is Walter Hobbs (James Caan), a cynical businessman. After a DNA test proves this, Walter reluctantly attempts to start a relationship with the childlike Buddy with increasingly chaotic results.
«Read the rest of this article»

Clarksville, TN – Clarksville Police are investigating several vehicle burglaries occurring during overnight hours in the area Northridge Drive, Buchanon Drive, and Dwight Eisenhower Way.
There was a common theme in each of the burglaries; the vehicles were left unlocked or there were no signs of forced entry.
«Read the rest of this article»
APSU Sports Information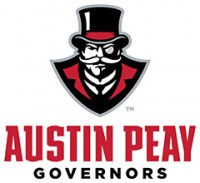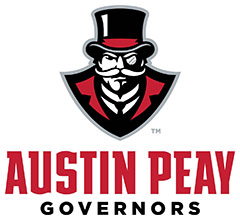 Clarksville, TN – Austin Peay State University athletics will welcome three inductees into the 41st class of the APSU Athletics Hall of Fame, February 17th, 2018.
Terrence Holt, an All-American kick returner who electrified crowds and terrified opponents, and Erik Barnes, the only player in program history to earn both OVC Freshman of the Year and Player of the Year during his illustrious golf career, have been selected for induction as part of the 2018 class, while Bob Swope, who starred on the diamond, gridiron, hardwood and course during his career, will go in as the Honors category representative.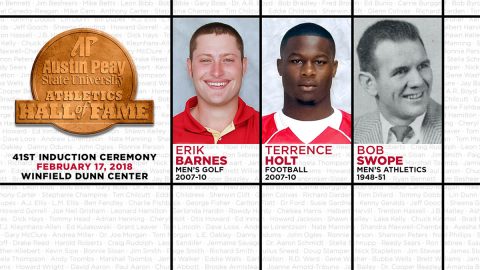 «Read the rest of this article»