Clarksville, TN – Clarksville Police are investigating several vehicle burglaries occurring during overnight hours in the area Northridge Drive, Buchanon Drive, and Dwight Eisenhower Way.
There was a common theme in each of the burglaries; the vehicles were left unlocked or there were no signs of forced entry.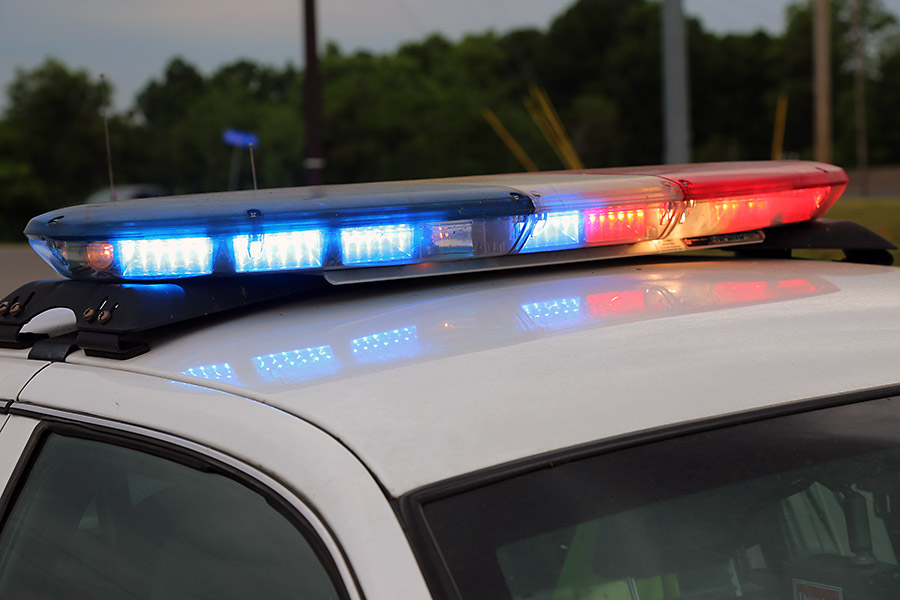 Additionally the vehicles were in the residents' driveway or parked in front of the house.
There was about $800.00 in property taken including a handgun as well as personal documents.
Please remember to lock your vehicles.
Anyone with information can call the Clarksville Police Department at 931.648.0656 or the TIPSLINE, 931.645.8477.