APSU Sports Information

Evansville, IN – A dominant performance from freshman Terry Taylor led to a late rally on the road forced to force overtime, but Austin Peay State University men's basketball team simply ran out of time against Evansville, falling 78-74 to the Purple Aces at the Ford Center, Saturday.
Taylor had one of the best performances of a still-young Austin Peay career, pouring in a career-best 30 points on 12-of-17 shooting to lead all scorers.
«Read the rest of this article»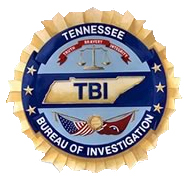 Nashville, TN – Special Agents from the Tennessee Bureau of Investigation have arrested and charged a Castalian Springs man accused of pointing a firearm at sheriff's deputies following a pursuit in October.
At the request of 18th District Attorney General Ray Whitley, TBI Agents began investigating the October 24th incident in Bethpage. During the course of the investigation, Agents determined John Francis Kimball (DOB 1-28-88) led deputies from the Wilson County Sheriff's Office on a brief pursuit from Lebanon to a location on Whitson Road.
«Read the rest of this article»
APSU Sports Information

Champaign, IL – In a low scoring affair, Austin Peay State University women's basketball team dropped a defensive battle, 59-47, to Illinois, Saturday.
The Fighting Illini opened the scoring with a quick layup inside, but the Governors kept Illinois (9-4) from scoring for the next five minutes as Austin Peay (7-3) went on a 10-0 run.
«Read the rest of this article»
Tennessee Titans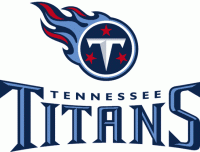 Nashville, TN – In total, the Tennessee Titans and San Francisco 49ers have met only 13 times since the AFL-NFL merger in 1970. The 49ers lead the series 8-5, although the Titans won two of the three most recent clashes.
This is the first appearance for the Titans franchise at Levi's Stadium, which opened in 2014. The last time the Titans traveled to San Francisco was November 8th, 2009 at Candlestick Park. They escaped with a 34-27 victory, thanks in large part to scoring 24 points off four turnovers. Chris Johnson scored two touchdowns and totaled 135 yards on a then-career-high 25 carries.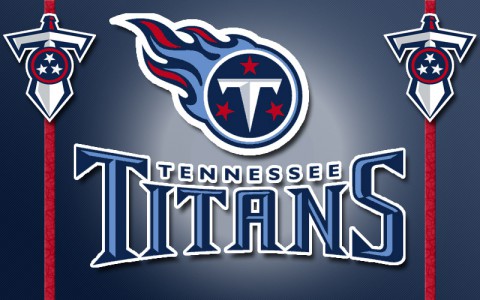 «Read the rest of this article»
Congressman Marsha Blackburn
7th District of Tennessee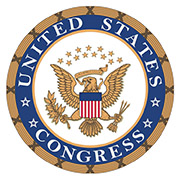 Washington, D.C. – The Federal Communications Commission (FCC) voted Thursday to roll back Obama-era internet regulations called "net neutrality." I fully support FCC Chairman Ajit Pai's decision on this. Let me tell you why.
There's a lot of confusion about the term "net-neutrality," which leads consumers to believe that before 2015 it was difficult to have free and fair access to the internet. This is not the case. Were you able to access the internet before 2015? Could you access websites for free? The answer is most likely yes. FCC regulations were not needed then, and they aren't needed now. But there are some big internet issues we need to solve.
«Read the rest of this article»
APSU Sports Information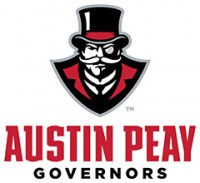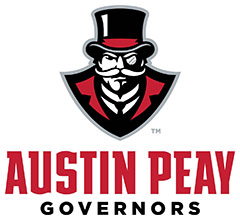 Clarksville, TN – Austin Peay State University volleyball freshman outside hitter Brooke Moore has been named the Chick-Fil-A Austin Peay Student-Athlete of the Month for November.
The Louisville Kentucky native made the final month of her first Austin Peay campaign a memorable one, becoming the first freshman in Ohio Valley Conference history to earn OVC Tournament MVP honors after leading the Govs to their first OVC Tournament title since 2010.
She helped rally the Govs from first-set deficits against both Eastern Kentucky and Murray State, posting a career-high 22 kills in the semifinals against the Colonels and recording seven of her 15 kills during the final two sets against the Racers.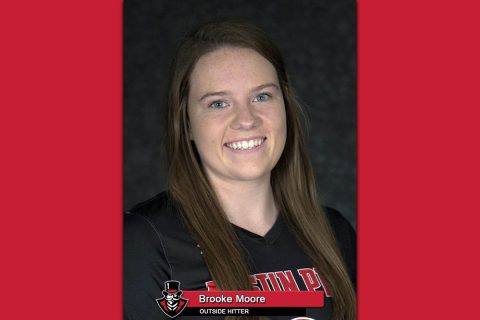 «Read the rest of this article»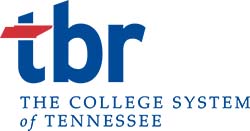 Gallatin, TN – The Tennessee Board of Regents reaffirmed its confidence in the quality of its colleges Thursday, approving a warranty guaranteeing that future graduates of technical training programs demonstrate skills identified in their curriculums and providing tuition-free retraining for those who don't.
The new warranty provides one-time retraining free of charge to graduates of technical programs who are unable to perform one or more of the skills and competencies identified for their programs.
«Read the rest of this article»
#7 Tennessee at Long Beach State
December 17th, 2017 | 4:00pm CT
Long Beach, CA | Walter Pyramid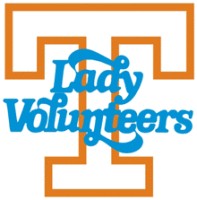 Knoxville, TN – No. 7/7 Tennessee (10-0) is in the midst of an eight-day West Coast trip, beginning with a Sunday contest vs. Long Beach State (2-7) at Walter Pyramid in Long Beach, CA. Tip time is slated for 2:00pm PT (4:00pm CT).
The Lady Vols returned to the top 10 in both the AP and USA TODAY Coaches Polls this week, rising to No. 7/7 from No. 11/13 last week after knocking off No. 2/4 Texas last Sunday in Knoxville, 82-75.
The Big Orange women are back in the top 10 for the first time since the third poll of the 2015-16 season, when the Lady Vols were rated No. 4/5 on November 23rd. The triumph over Texas was Tennessee's seventh at home this season and ninth in a row at Thompson-Boling Arena after closing out the 2016-17 with a pair of victories on the Summitt.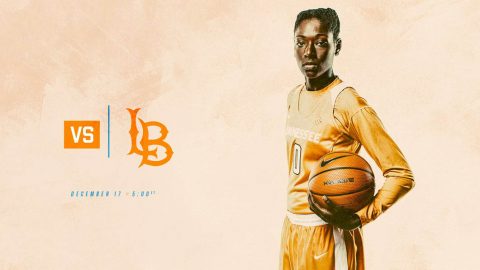 «Read the rest of this article»

Clarksville, TN – Federal Communications Commission Chairman, Ajit Pai, announced in a statement that the FCC plans to reverse Title II enacted in 2015. Title II is commonly known as net neutrality and was put in place to ensure that there is equal and neutral access to the Internet by consumers.
This, in turn, means that companies that provide Internet access to consumers should not block nor throttle access to any sites that their customer wishes access to within the confines of the Internet service package and its bandwidth that they subscribe to.
«Read the rest of this article»
Written by Elizabeth Landau
NASA's Jet Propulsion Laboratory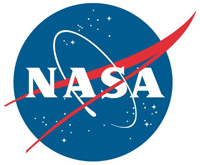 Pasadena, CA – Our solar system now is tied for most number of planets around a single star, with the recent discovery of an eighth planet circling Kepler-90, a Sun-like star 2,545 light years from Earth. The planet was discovered in data from NASA's Kepler Space Telescope.
The newly-discovered Kepler-90i – a sizzling hot, rocky planet that orbits its star once every 14.4 days – was found using machine learning from Google. Machine learning is an approach to artificial intelligence in which computers "learn." In this case, computers learned to identify planets by finding in Kepler data instances where the telescope recorded changes in starlight caused by planets beyond our solar system, known as exoplanets.
«Read the rest of this article»