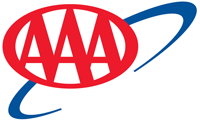 Washington, D.C. – Nearly 90 percent of older drivers do not make inexpensive adaptations to their vehicles that can improve safety and extend their time behind the wheel, according to new research from the AAA Foundation for Traffic Safety.
Common vehicle adaptations like pedal extensions, seat cushions and steering wheel covers can help to improve safety by reducing a senior driver's crash risk. Seniors aged 65 and over are more than twice as likely as younger drivers to be killed when involved in a crash.
«Read the rest of this article»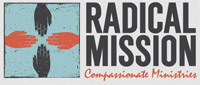 Clarksville, TN – Radical Mission hosted its 10th Annual Warm Souls at APSU's Morgan Center Saturday, with more than 1,000 people showing up for a hot Christmas meal, and much more.
Clarksville Mayor Kim McMillan, a longtime supporter of the program, stood at the doorway and greeted guests as they entered the 2nd floor ballroom.
«Read the rest of this article»
Clarksville, TN – Appleton's Harley Davidson hosted its annual Christmas party Saturday. Tia Suiter says this is a tradition that was started long ago by the company's founders, who believed that everyone should have a Christmas dinner.
"With us being in a military town, there are so many who don't have the opportunity to be with their family at Christmas," Suiter said. "They are serving their country, so we've continued the tradition, and it has become such a privilege for us to do this each year. We feel this is a gift that we can provide to our community."
«Read the rest of this article»
Written by Brad Kirtley
APSU Sports Information Director Emeritus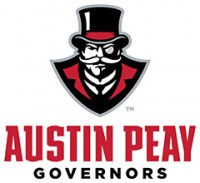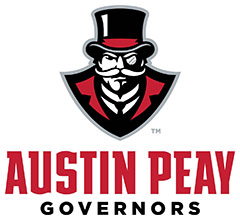 Clarksville, TN – Brad Kirtley, who was Austin Peay's Sports Information Director from 1984-2016 and is himself a Hall of Fame inductee, takes a look back at this year's Hall of Fame inductees, concluding today with Bob Swope…
The stories abound…even some 70 years later. Call it the Legend of Bob Swope.
Swope, a Nashville native who starred at East High School (the late Edgar Allen, a longtime Nashville Banner sports writer called him the "best athlete to ever come out" of the school), joined the Navy out of high school and then attended Austin Peay via the GI Bill during the late 1940s.
«Read the rest of this article»
Murfreesboro, TN – The holiday season is the time of year when most people are thinking about shopping for gifts, office parties, and spending time with family and friends.
Sadly, this is also the time when home fires peak.
«Read the rest of this article»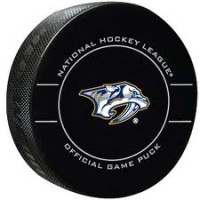 Clarksville, TN – The Nashville Predators had every opportunity to beat the Dallas Stars Saturday night at the American Airlines Center, but couldn't close the deal during a five on three overtime power play, falling 4-3 in a shoot-out.
Nashville took an early 2-0 lead in the contest when Alexel Emelin opened the scoring just 34 seconds into the game with a bullet from the point to put the Predators on the board first.
Calle Jarnkrok then laced one top shelf over Ben Bishop, with the Predators short-handed, to make it 2-0, and Nashville was off to the races.
«Read the rest of this article»
Written by Jen Rae Wang / Allard Beutel
NASA Headquarters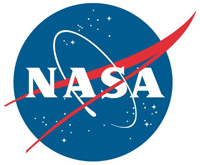 Washington, D.C. – The Moon became a key focus point for NASA in 2017, whether it was blocking out the Sun during one of the most-viewed events in U.S. history, or reinvigorating the agency's human space exploration plans.
One of the numerous NASA-related activities and actions the Trump Administration did in 2017 was to reconstitute the National Space Council. During its first meeting on October 5th, Vice President Mike Pence directed NASA to develop a plan to help extend human exploration across our solar system, and return astronauts to the Moon in preparation for human missions to Mars and other destinations.
«Read the rest of this article»