APSU Sports Information

Clarksville, TN – Austin Peay State University men's basketball opens the 2017-18 Ohio Valley Conference slate against relative league newcomer SIU Edwardsville with a 7:00pm, Thursday, December 28th tilt in the Dunn Center.
«Read the rest of this article»
APSU Sports Information

Clarksville, TN – Following a 10-day break, Austin Peay State University women's basketball team opens conference play 4:30pm, Thursday, December 28th against SIU Edwardsville in the Winfield Dunn Center.
The Governors begin their conference slate after going 7-4 in their nonconference schedule, Austin Peay's first seven-win nonconference bid since the 2008-09 season.
«Read the rest of this article»
Consumers Who Lost Money to Scammers Via Western Union Can File a Claim to Get Money Back

Nashville, TN – The Tennessee Department of Commerce & Insurance's (TDCI) Division of Consumers Affairs reminds Tennesseans that they must file claims before February 12th, 2018 to be reimbursed for money lost in scams using Western Union.
According to a consumer alert by the Federal Trade Commission (FTC), consumers who lost money to scammers who told them to pay via Western Union's money transfer system between January 1st, 2004 and January 19th, 2017, can now file a claim to get their money back by going to FTC.gov/WU before the February deadline.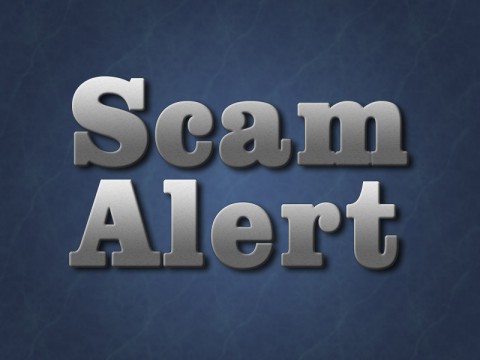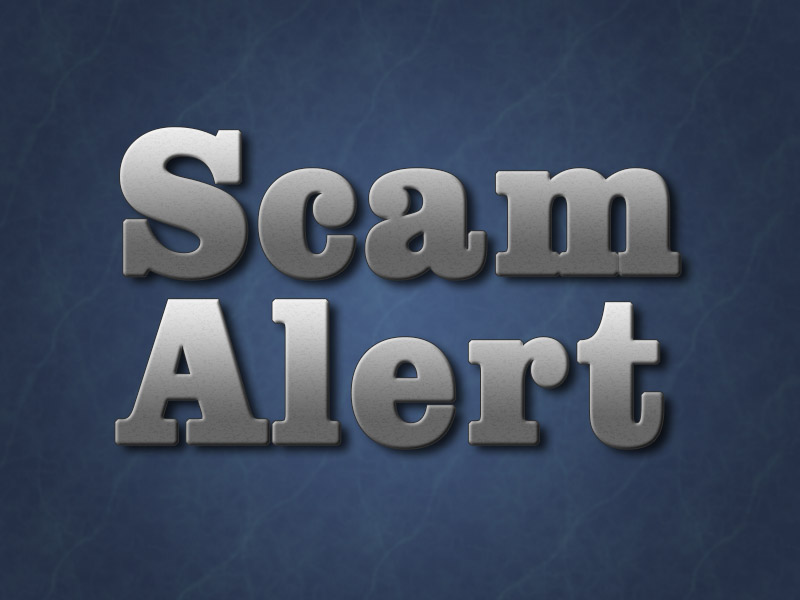 «Read the rest of this article»
Williamson County Senator calls Green "The perfect man for the job"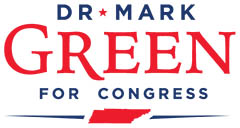 Franklin, TN – Today, State Senator Jack Johnson announced his endorsement of Dr. Mark Green for Congress. The Chairman of the Senate Commerce Committee, Johnson has represented Williamson County since 2007.
"Having worked side by side with Mark Green, I have witnessed his principled and effective conservative leadership firsthand," noted Johnson.
«Read the rest of this article»

Clarksville, TN – On Thursday, December 21st, 2017, eight officers from the Clarksville Police Department graduated from 12 weeks of training at the Tennessee Law Enforcement Training Academy (TLETA).
Clarksville Police Department is known for hiring quality officers who often excel and are recognized at the Police Academy for their accomplishments.
Officer Ian Yang was selected as Class President and received the Casey-Fowler-Williamson Leadership Award.
«Read the rest of this article»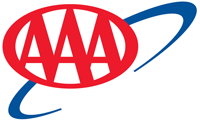 Tampa, FL – Heading into the final week of the year, the national average price for a gallon of gasoline is $2.44, an increase of two cents on the week.
As more drivers hit the road for the holidays, the increase in driving demand is likely the cause for increases in some states.
Despite the incremental jump, motorists in 33 states are paying less on the week – as much as nine cents.
«Read the rest of this article»

Clarksville, TN – On Sunday, December 24th, 2017, Clarksville Police Officers responded to an Aggravated Burglary at Bob White Drive.
The family came home on Christmas eve to find their back door kicked in and, among other items, all of the Christmas presents were stolen from under the tree. The children were devastated.
«Read the rest of this article»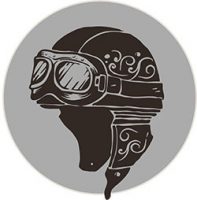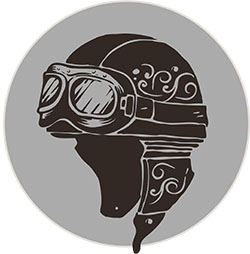 Clarksville, TN – I've just come out of the Christmas holiday with much optimism. I enjoyed great time with family and friends, and I'm expecting a new grandson most any day now.
But what I'm most excited about is that we've just had the Winter Solstice which means, the days are getting longer. For bikers, there isn't anything more exciting than having more daylight to ride.
That doesn't mean that the winter temperatures will cooperate, but hey, we've got gear for that.
I always feel rejuvenated after the holidays. It's a great time to "refresh" our own personal "browsers" and make plans for the coming days and weeks.
«Read the rest of this article»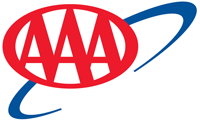 Orlando, FL – Seventy-eight million dogs reside in more than 46 million U.S. households, according to the American Pet Products Association, and an increasing number of these furry companions accompany their families on road trips, day trips and even local errands.
However, in a vehicle this can mean added distractions for the driver and added dangers for all passengers, including pets.
«Read the rest of this article»
Tennessee Titans (8-7) vs. Jacksonville Jaguars (10-5)
Sunday, December 31st, 2017 | 3:25pm CST
Nashville, TN | Nissan Stadium | TV: CBS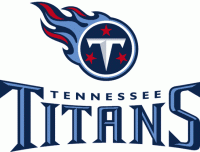 Nashville, TN – With a chance to earn a playoff berth, the Tennessee Titans (8-7) conclude the regular season with a New Year's Eve matchup at home against the 2017 AFC South Champion Jacksonville Jaguars (10-5). Kickoff at Nissan Stadium (capacity 69,143) is scheduled for 3:25pm CST on Sunday, December 31st, 2017.
The Titans won the first of two annual games with the Jaguars on September 17th. After falling behind 3-0, the Titans recorded the game's next 30 points and scored on six consecutive possessions, eventually winning by a final score of 37-16. The Titans defense forced three turnovers, and the offense rushed for 179 yards and three touchdowns in the victory.
«Read the rest of this article»