Mark Green announces first round of Endorsements from Mayors across the District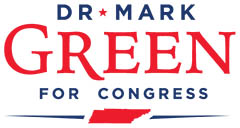 Franklin, TN – Ten mayors across the 7th congressional district announced their endorsement of Dr. Mark Green for Congress. Making up the first round of mayoral endorsements are mayors of the district's two largest counties–Williamson and Montgomery.
"Having run a business based in Williamson County and as an active member of our county Republican Party, Mark Green is well-known and well-liked in our county. I'm proud to support him and look forward to him being our next Congressman representing Williamson County," noted Williamson County Mayor Rogers Anderson.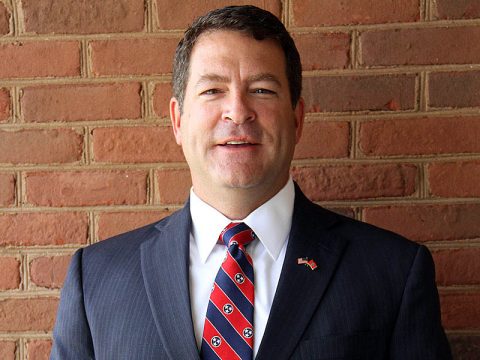 The initial list of mayors endorsing Mark today are:
Williamson County Mayor Rogers Anderson
Erin Mayor Paul Bailey
Fairview Mayor Patti Carroll
Houston County Mayor George Clark
Ethridge Mayor Robin Cobb
Montgomery County Mayor Jim Durrett
Spring Hill Mayor Rick Graham
Stewart County Mayor Rickie Joiner
Lobelville Mayor Robby Moore
Lawrence County Executive TR Williams
"As a successful business leader, physician, and Army veteran, Mark Green knows what it takes to lead. I've worked closely with him the last few years for Montgomery County citizens and am confident he will take the effective leadership we've seen here to Congress," stated Montgomery County Mayor Jim Durrett.
A proven conservative leader, Green has received widespread support in his run for Congress. Green recently announced the endorsements of Williamson County Senator Jack Johnson, 100 conservative leaders across Tennessee, and a 147-member finance committee. Nationally, he has been endorsed by the Club for Growth, Family Research Council, House Freedom Caucus, GOPAC, Senator Ted Cruz, Senator Rick Santorum, and Dr. Arthur B. Laffer.
"I'm running for Congress to get the federal government off our communities' backs so our local leaders can lead the communities they know best. It's an honor to have the support of mayors from across the 7th district–in both large counties and rural cities," commented Green.
For more information on Dr. Mark Green, please visit: www.markgreen4tn.com/