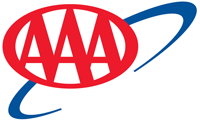 Orlando, FL – Owning and operating a new vehicle in 2017 cost a driver an average of $8,469 annually, or $706.00 each month, according to a new study from AAA. The annual evaluation of driving costs reveals that small sedans are the least expensive vehicles to drive at $6,354 annually, however small SUVs ($7,606), hybrids ($7,687) and electric vehicles ($8,439) all offer lower-than-average driving costs to U.S. drivers.
«Read the rest of this article»
Monday, January 1st, 2018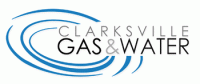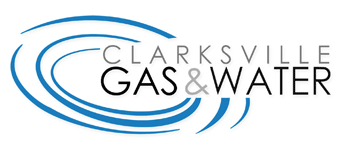 Clarksville, TN – Clarksville Gas and Water has turned off water service on Columbia Street to repair a water main leak.
Morton Road, Dawn Drive, Ellen Drive, Norris Drive will also be affected by the water outage.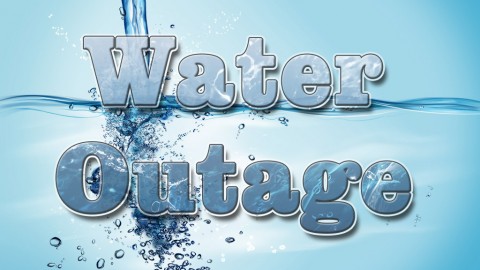 «Read the rest of this article»
#19 Tennessee vs. Auburn
Tuesday, January 2nd, 2018 | 6:00pm CT
Knoxville, TN | Thompson-Boling Arena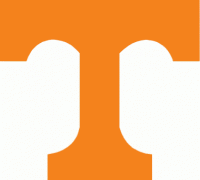 Knoxville, TN – After a two-game road trip, the Tennessee Volunteers return home Tuesday for their SEC home-opener against Auburn in Thompson-Boling Arena. The game will tip at 6:00pm CT and will be televised live on ESPNU and streamed online via WatchESPN.
Tennessee (9-3, 0-1 SEC) is looking to bounce back from a tough road loss in overtime at Arkansas with a win over the Tigers, who boast one of the best records in the SEC at 12-1. Jordan Bone, who dropped a season-high 21 points vs. the Razorbacks, has averaged 16.5 ppg the last two games, up from 7.0 ppg through the first 10 contests.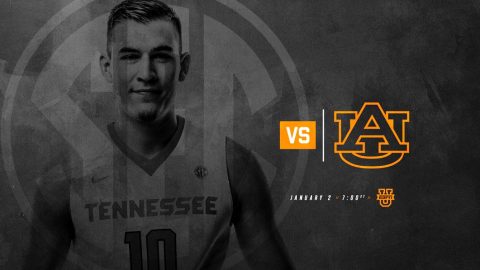 «Read the rest of this article»
Took No State Salary and Paid His Own Expenses as ECD Commissioner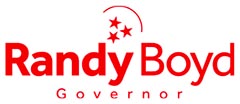 Knoxville, TN – During his two years of public service as commissioner of the Tennessee Department of Economic and Community Development, Republican gubernatorial candidate Randy Boyd returned his state salary back to the state and personally paid for all of his own travel and other official expenses – including any use of state aircraft and all other expenses while recruiting businesses to Tennessee from around the world.
These and other details emerge from Boyd's voluntary release of his federal and state income tax information for tax years 2015 and 2016 – the two years he worked for the state for free.
«Read the rest of this article»
Nashville, TN – The National Weather Service has issued another wind chill advisory for Clarksville-Montgomery County as well as parts of Middle Tennessee for midnight tonight through noon Tuesday. Cold Arctic air will persist across the area.
Another night of cold air with sub zero wind chills is expected tonight. Wind chill values will bottom out around 8 below zero.
Very cold wind chills expected. The cold wind chills will cause frostbite in as little as 30 minutes to exposed skin. Expect wind chills to range from 10 above zero to 10 below zero for portions of Middle Tennessee.
«Read the rest of this article»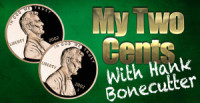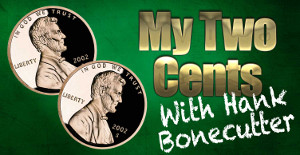 Clarksville, TN – The first thing I saw on Facebook this morning was a picture of Demetria Kalodimos and her legendary, longtime news partner Dan Miller.
Demetria posted it.
That's when I knew, it was over. She was out.
«Read the rest of this article»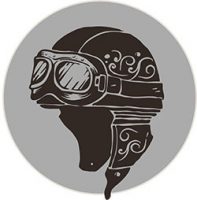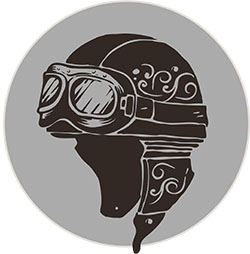 Clarksville, TN – As this year comes to an end, I wanted to take some time and review some of my favorite memories from this year's journey. I promise not to review every single mile of my year, just a few of the memories that stand out.
If you've been following my story and the journey I've undertaken, you know what a real lifesaver this motorcycle has been to me. And don't think that the irony of that statement has been missed by me.
I've said it MANY times, that I never EVER expected to be in this place in my life, owning a Harley and traveling all over the country. When I tell people I've put 70,000 miles on my bike in just under two years, they look at me with total misbelief.
«Read the rest of this article»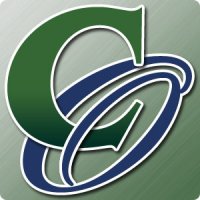 Clarksville, TN – Let the old year end and the New Year begin with the warmest of aspirations. The New Year is the perfect occasion to appreciate all the good things that the past year has given you and all the good things that are yet to come.
Let the new year be an entirely fresh start towards achieving all your goals.
Lets ring this new year with only good things. Clarksville Online wishes you a Happy New Year.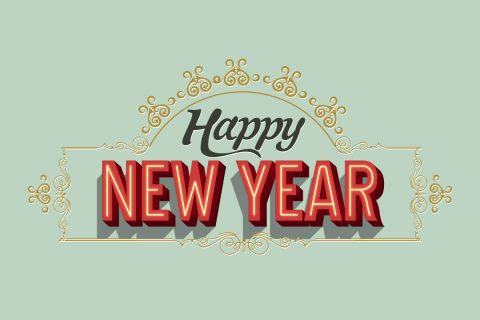 «Read the rest of this article»
NASA Headquarters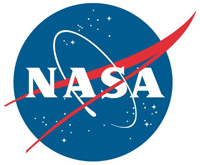 Washington, D.C. – Below are the top images from 2017 that tell the story of building and testing the systems that will send astronauts to deep space destinations including the Moon, Mars and beyond.
Construction Completed for Stand to Test SLS's Largest Fuel Tank
Major construction is complete on NASA's structural test stand that will ensure SLS's liquid hydrogen tank can withstand the extreme forces of launch and ascent. Together, the SLS liquid hydrogen and liquid oxygen tanks will feed 733,000 gallons (nearly 3 million liters) of super-cooled propellant to four RS-25 engines, producing a total of 2 million pounds of thrust at the base of the core stage.
«Read the rest of this article»