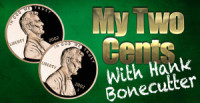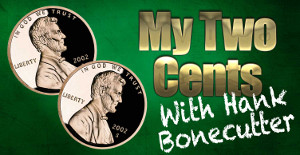 Clarksville, TN – The first thing I saw on Facebook this morning was a picture of Demetria Kalodimos and her legendary, longtime news partner Dan Miller.
Demetria posted it.
That's when I knew, it was over. She was out.
Several weeks ago it was reported that "DK" had come to the channel 4 studios and cleaned out her office. I felt pretty confident at that time that she was not going to return. Now we know.
I'm not going to jump to conclusions about what happened, but I would bet anything, it's tied to the age discrimination lawsuit that's hanging over the heads of Meredith Corporation, owners of WSMV. There's just NO WAY that if they wanted her, she would still be there. I don't buy the "spin" that she didn't respond in a "timely manner."
There's MUCH more to this story and the truth will be told.
In an interview with the Nashville Scene, Kalodimos stated,
"I have spent more than half of my life at WSMV, working long and unpredictable hours, winning awards and ratings, serving and understanding the community and building trust. It is quite sad to end a nearly 34 year career the way this company chose to end it, with a letter left on a desk, no conversation, no face to face meeting, no thanks."
WOW!
Kalodimos continued;
"To be clear…the "extension" offered to me was for 2 weeks (January 19th) so that the station could create the illusion that I retired. The only offer made to me was an offer to leave, under WSMV's "terms," she said. "Longtime and loyal viewers need no explanation of what's been happening at WSMV, a once lauded "legacy" television station."
"I love my work , I respect my colleagues and I am very skilled at my profession," she said. "I have absolutely no intention to retire at this point in my life. There is no reason for me to cease earning a living in the field I have studied and trained for. I hope to remain a journalist people can depend upon in Middle Tennessee. Stay tuned."
So as this drama plays out, let's just all say a big "thank you" for all of the years we've enjoyed her work and a big "yay" at the prospects that she's not done yet. I predict it won't be long before she's back in our living rooms as we've become accustomed to.
And I thought I had big plans for 2018!