Nearly a Third of IMPROVE Projects Underway Within First Year
Nashville, TN – Tennessee Governor Bill Haslam and Department of Transportation (TDOT) Commissioner John Schroer has announced that the state has awarded $297 million in contracts from bids accepted in December for crucial road and bridge construction projects – the first major awarding of IMPROVE Act projects and the largest such bidding process in TDOT's history.
With increased transportation funds provided through the IMPROVE Act and TDOT's federal budget, 72 new projects will be under construction across the state in the coming weeks.
«Read the rest of this article»
Tennessee Athletics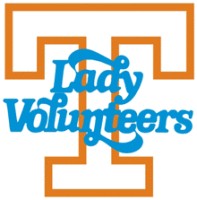 Knoxville, TN – Redshirt senior Mercedes Russell paced No. 7 Tennessee with a career-high 33 points, as the seventh-ranked Lady Volunteers pulled away from Vanderbilt in the fourth period to secure an 86-73 victory Sunday afternoon in Thompson-Boling Arena.
With the win, the Lady Vols improved to 15-0, 3-0 in Southeastern Conference play, and won their 11th consecutive home game dating back to last season. Vanderbilt, meanwhile, fell to 4-13, 0-3 SEC.
Redshirt junior Cheridene Green also had a career day for the Big Orange, pouring in 17 points and grabbing five rebounds. Senior Jaime Nared chipped in 15 points, five rebounds and six steals as the Lady Vols remained unbeaten through their first 15 games for the fourth time in school history.
«Read the rest of this article»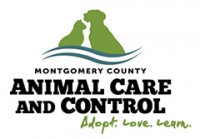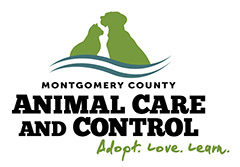 Montgomery County, TN – In an effort to make the public aware of the animal problem in Montgomery County, Montgomery County Animal Care and Control has released the statistics on the intake, adoption and euthanasia for the month of December, 2017.
Montgomery County Animal Care and Control took in a total of 329 animals (1 rabbit, 2 guinea pigs, 111 cats, and 215 dogs).
«Read the rest of this article»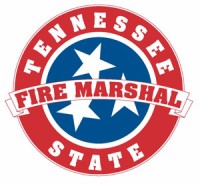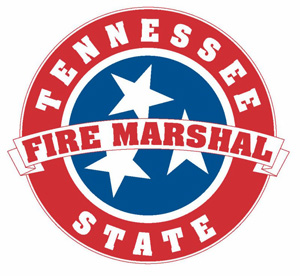 Nashville, TN – As 2018's brutally cold weather continues, wood stoves might seem to be a cheaper alternative to traditional heating sources for some Tennesseans. However, the Tennessee State Fire Marshal's Office (SFMO) warns that wood stoves can pose a significant fire and carbon monoxide risk if they're not properly installed and maintained.
Alternative heating sources such as wood stoves, chimneys, and space heaters are common in Tennessee and are just as hazardous as traditional heating sources (electric, gas). Since 2010, wood stoves have been responsible for 23 percent of fatal heating fires statewide according to SFMO data.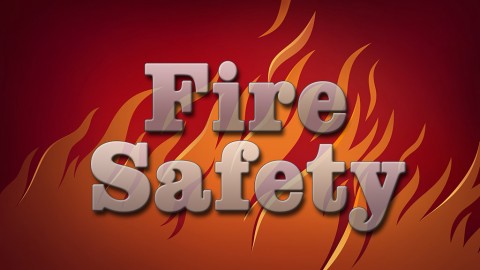 «Read the rest of this article»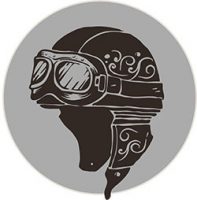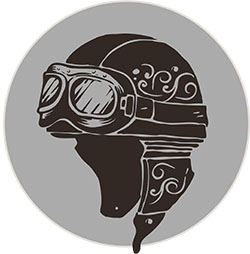 Clarksville, TN – You see this "meme" all over social media. "Being a biker is a journey, NOT a destination." Or, "It's about the ride, not the destination."
Have you ever wondered just WHAT this journey is? Does it matter?
In my short time as a biker, I've discovered that this one theme is the common thread that connects us.
To me, it speaks volumes about how we don't ever want the "journey" to end. We want to ride forever. We don't want there to be a "destination" because that implies that the journey is over.
Too deep?
«Read the rest of this article»

Nashville, TN – The Tennessee Wildlife Resources Agency has announced that antlerless deer hunting will be allowed on all privately owned lands in Unit L counties January 8th-12th, 2018. This is the third year for the five days of hunting following the completion of the deer season on January 7th.
Privately owned lands include leased land and lands owned by individuals.
«Read the rest of this article»

Montgomery County, TN – The Clarksville-Montgomery County School System has announced that specific grade levels in nine elementary schools and three middle schools are available for open enrollment for the 2017-18 school year now through February 20th, 2018.
The School System has developed a limited open enrollment policy for students who wish to attend a school or program outside the area for which they are zoned.
«Read the rest of this article»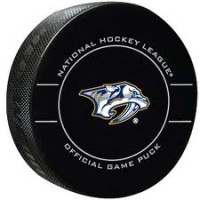 Clarksville, TN – The Nashville Predators completed their western swing tonight with a 4-3 win over the Los Angeles Kings. Nashville managed to pick up 3 of the possible 6 points available during this series.
Tonight, all eyes were on Austin Watson who scored two goals for the Predators at the Staple Center. Roman Josi and Scott Hartnell also scored for the Preds and P.K Subban had two assists on their way to a much needed victory.
Pekka Rinne made 26 saves on the night, but was left exposed by sloppy defensive play from his teammates and still managed to keep Nashville in the game.
«Read the rest of this article»
NASA Headquarters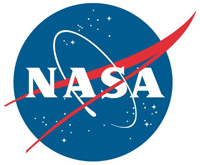 Washington, D.C. – The New Year's celebration to usher in 2019 will include an event like no other – more than four billion miles from Earth.
In just under a year – shortly after midnight Eastern Time on January 1st, 2019 – NASA's New Horizons spacecraft will buzz by the most primitive and most distant object ever explored. New Horizons' encounter with Kuiper Belt object 2014 MU69, which orbits a billion miles beyond Pluto, will offer the first close-up look at such a pristine building block of the solar system – and will be performed in a region of deep space that was practically unknown just a generation ago.
«Read the rest of this article»