Residents South of the River Will Greatly Benefit from the Projects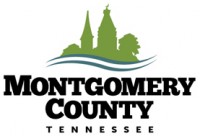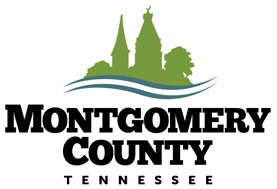 Montgomery County, TN – Tennessee Governor Bill Haslam's announcement to award IMPROVE Act funds for the widening of SR 149/13 will bring long awaited traffic relief for residents on the south side of the Cumberland River.
According to Transportation Director Stan Williams, of the Clarksville Metropolitan Planning Organization, traffic improvements to SR 48/13 and SR149 have been studied since 2000 when they were included in the adopted 2025 Long Range Transportation Plan.
More details and time frames will be provided during the pre-construction process which will take place in about 30 days.
"This project is one that I have been addressing with the Tennessee Department of Transportation (TDOT) for many years. I am very excited to see that this project moving forward. The people in the Southside community need the relief," stated Representative Curtis Johnson.
The widening will bring 48/13 to Zinc Plant Road from a two-lane to a five-lane cross-section all the way to the Cumberland River. In addition, a new five-lane bridge will be constructed. There will also be a five-lane cross section added from North Salem Road to the intersection of SR 149 and River Road, also known as the Hilltop area.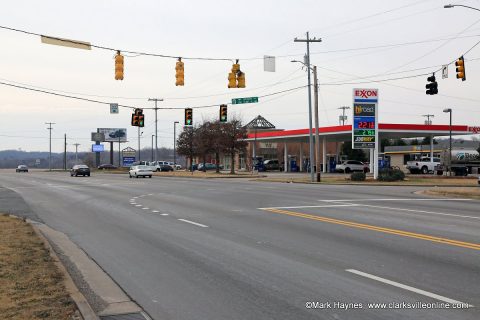 "This project has been on TDOT's radar for a long time and we are grateful Montgomery County was selected to benefit from the IMPROVE Act funds this year. This is a major project that is desperately needed due to the continued growth in that area of Montgomery County," said Montgomery County Mayor Jim Durrett.
The average annual daily traffic count for that area of Montgomery County exceeds 21,000 vehicles per day. The addition of the bridge and widening of the roads will improve the flow of vehicles allowing drivers to get back and forth to work, school and other locations in the community in a safer and more efficient manner.