Tennessee Athletics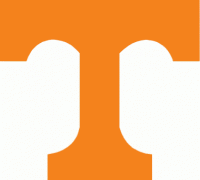 Nashville, TN – A career night by Grant Williams lifted the 24th-ranked Tennessee Volunteers to a 92-84 victory over in-state rival Vanderbilt at Memorial Gymnasium on Tuesday night.
Williams finished with a career-high 37 points on 12-of-20 shooting from the field to go along with seven rebounds, three blocks and a pair of assists. Admiral Schofield posted his second straight 20-point performance, tying his career-high with 22 points to go with a game-high nine rebounds.
«Read the rest of this article»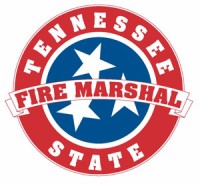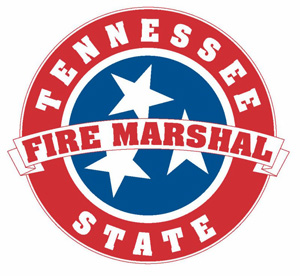 Nashville, TN – The Tennessee State Fire Marshal's Office (SFMO) urges Tennesseans to focus on home fire safety during what has traditionally been the most tragic week for fire-related incidents in the Volunteer State: The second week of January.
SFMO data shows that Tennessee has averaged 3.6 fire deaths (29 in eight years) during the second week of January since 2010. This is the highest number of fire deaths for any week of the year and is nearly double the rate of the average week.
«Read the rest of this article»

Clarksville, TN – Clarksville Police are asking for the public's assistance for any information concerning a shooting which allegedly happened at the Starlight Lounge at 1304 Fort Campbell Boulevard.
On January 1st, 2018, around 3:00am, CPD officers responded to the Starlight Lounge for a shooting in progress. When officers arrived, they found multiple shell casings in the parking lot.
«Read the rest of this article»

Clarksville, TN – When longtime Austin Peay State University art professor and acclaimed sculptor Olen Bryant died in July, Clarksville resident Jim Mann understood as well as anyone what both the University and the Clarksville community lost.
«Read the rest of this article»

Clarksville, TN – Clarksville Police responded to shots fired at 119 Bennett Drive on Sunday, January 7th, 2018. Officers found a man inside an apartment that had been shot and killed.
The homicide victim is Tavon Wilson, 23, of Clarksville.
There is no additional information to release at this time.
If anyone has information, please contact Detective Bing, 931.648.0656, ext. 5133, TIPSLINE, 931.645.8477 or go online and submit a tip anonymously at P3tips.com/591
A case of road rage resulted in a vehicle being struck by a 45 caliber handgun round.

Clarksville, TN – On Monday, January 8th, 2018, around 5:30pm, Clarksville Police received a call that a 28 year old man was shot at on Wilma Rudolph Boulevard by someone driving a dark colored Dodge Ram pickup.
After the man was shot at, he called 911, and followed the vehicle until told to discontinue by dispatchers. Officers located a vehicle matching the description provided by the victim and pulled over it over a few minutes later on Kraft Street.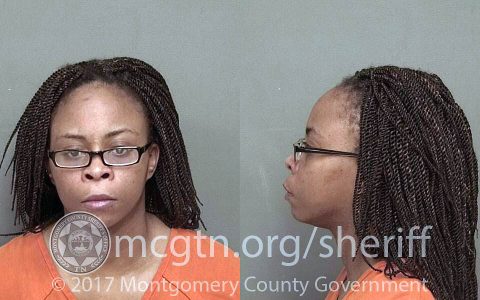 «Read the rest of this article»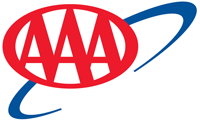 Nashville, TN – Gas prices have held relatively steady, during the first seven days of the year. Tennessee gas prices averaged $2.28 on Sunday. The state average is 2 cents more than a week ago, and is 13 cents more than this time last year.
Prices at the pump remain elevated due to strong oil prices. WTI settled above $62.00 a barrel last week, for the first time since December 2013, as global supply levels tighten.
«Read the rest of this article»
Tuesday, January 9th, 2018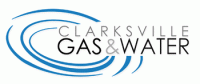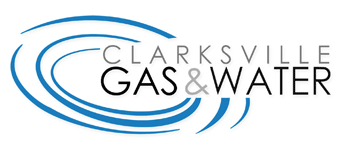 Clarksville, TN – The Clarksville Gas and Water Department has turned off water service on Bastogne Street in the Campbell Mobile Estates subdivision to repair a water main leak.
Low water pressure may also affect area residents during the work.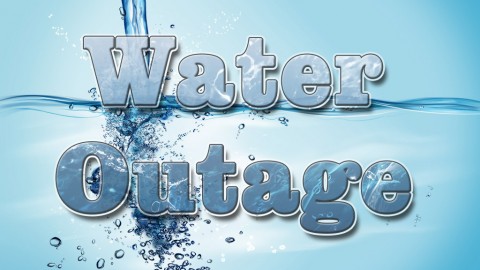 «Read the rest of this article»

Clarksville, TN – The Fort Campbell Strong Regional Defense Alliance Board of Directors announces the selection of retired Command Sergeant Major Rory Malloy as the organization's first Executive Director.
Malloy is a former Sergeant Major policy advisor to the Assistant Secretary of the Army at the Pentagon and currently serves as an Executive Coach for the True Growth Leadership Course for Brigade/Battalion Commanders and Command Sergeants Major. Malloy's official start date is January 12th, 2018.
«Read the rest of this article»

Clarksville, TN – Funny, outrageous, emotionally affecting and occasionally angry … Eve Ensler's wildly popular series of monologues about women and performed by women is back for the sixteenth year with the Roxy Regional Theatre's presentation of "The Vagina Monologues", January 12th – January 27th.
Returning favorites Emily Rourke (most recently seen as Patty in A Charlie Brown Christmas) and Michelle Foletta (whom audiences may remember as Daisy in The Great Gatsby and, most recently, as Sally in A Charlie Brown Christmas) will take the stage of the Roxy's theotherspace in readings of these monologues based on interviews Eve Ensler conducted with 200 women about their views on sex, relationships and violence against women.
«Read the rest of this article»