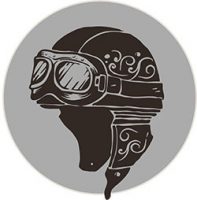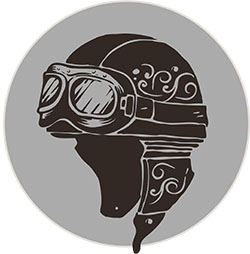 Clarksville, TN – I was hanging around a few bikers last week, complaining about the weather of course, when the discussion turned to, when was it time to stop riding, and if your significant other asked you to stop, would you?
The discussion touched on a variety of topics related to when it was time to maybe move to a Trike, or, stop riding altogether (and that's no disrespect to Trike owners). If the physical skills had slipped, or you reached an age where it was "time," what would you do?
Some of the comments were; "I'll ride 'till I die" or "I'll know when it's time, but ain't nobody gonna tell me to stop riding!"
«Read the rest of this article»
NASA Headquarters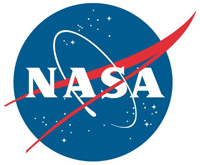 Washington, D.C. – Engineers preparing NASA's deep space exploration systems to support missions to the Moon, Mars, and beyond are gearing up for a busy 2018. The agency aims to complete the manufacturing of all the major hardware by the end of the year for Exploration Mission-1 (EM-1), which will pave the road for future missions with astronauts.
Planes, trains, trucks and ships will move across America and over oceans to deliver hardware for assembly and testing of components for the Orion spacecraft and the Space Launch System (SLS) rocket while teams at NASA's Kennedy Space Center in Florida prepare the Ground Systems infrastructure. Testing will take place from the high seas to the high skies and in between throughout the year and across the country, not only in support of EM-1, but also for all subsequent missions.
«Read the rest of this article»