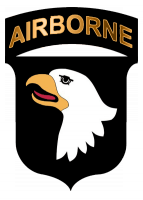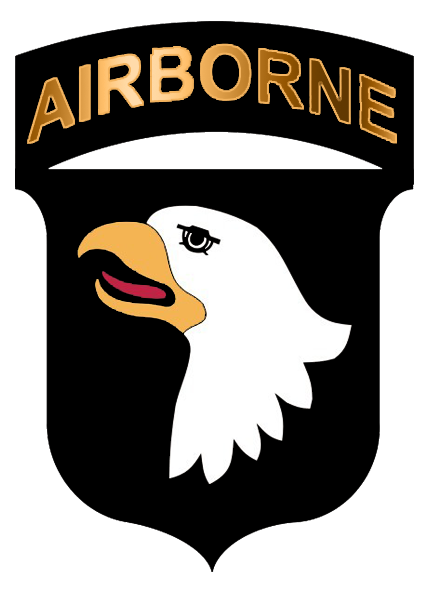 Fort Campbell, KY – For Friday, January 12th, 2018, the Senior Commander of U.S. Army Fort Campbell has authorized the installation to remain open for limited operations only. Mission Essential Personnel should report to work. Dependent Schools are closed. For questions regarding Mission Essential, Civilian employees contact your supervisors, Soldiers contact your unit Commander.
The Commissary will be closed and plans to open normal hours on Saturday.
The Exchange will attempt to open all facilities at normal hours, however, the priority is to open Kentucky Express and Gardner Hill Express.
Fort Campbell ID Card/DEERS and Fort Campbell Soldier for Life – Transition Assistance Program are closed.
Lozada Physical Fitness Center is scheduled to open from 8:00am – 4:00pm.
Child care for Mission Essential Personnel only will be held at Eagles Child Development Center and Airborne School Age Center.
Head to the Fort Campbell MWR Facebook page for detailed information regarding the hours of MWR facilities tomorrow and over the weekend.
Blanchfield Army Community Hospital will be open for emergency and inpatient services only on January 12th. Visit http://tiny.cc/g264py for details.
Visit http://tiny.cc/9174py for the Gate Schedule.
For the latest updates, refer to the Fort Campbell Facebook page at www.facebook.com/fortcampbell