Written by Jimmie Garland
Clarksville Branch NAACP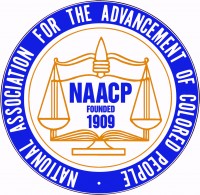 Clarksville, TN – Because of inclement weather, the Clarksville Branch of the NAACP has canceled the service scheduled for 5:00pm Sunday at Christ The Healer Church and events planned for Burt Elementary School on Monday morning January 15th, the national holiday designated to celebrate the life and legacy of Dr. Martin Luther King Jr.
Branch leadership determined it it is better to be cautious and protect the health and welfare of our citizens/event patrons than to move forward with conducting events that may end in harm to one child or adult.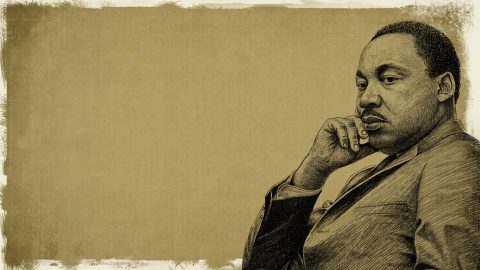 We pray that you understand the dilemma that leads us to this determination.
We appreciate your passion and your support down through the years.
Let's pray for better weather for 2019.