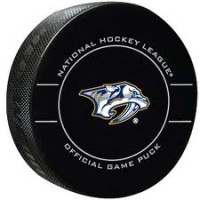 Nashville, TN – The Nashville Predators came out flat tonight against the Chicago Blackhawks and never really got their rhythm, losing to the Chicago Blackhawks, 2-1.
Blackhawks goalie Anton Forsberg was magnificent in goal, stopping 42 shots on the night. Forsberg made 22 saves in the third period alone. Chicago has won two straight with this win tonight.
Just 3 minutes into the contest, Chicago's David Kampf opened the scoring with a wrister over the shoulder of starting Nashville goaltender, Juuse Saros and the Blackhawks held a 1-0 lead.
«Read the rest of this article»

Nashville, TN – If getting into shape is on your to-do list, make sure your gym membership passes the consumer fitness test before you sign any paperwork.
To help consumers with this healthful resolution, the Tennessee Department of Commerce & Insurance's (TDCI) Division of Consumer Affairs shares some basic guidelines to consider before committing funds to a gym or health club.
«Read the rest of this article»
Nashville, TN – Children are invited to bring their favorite teddy bear or stuffed animal friend to Nashville Zoo's third annual Teddy Bear Clinic on Saturday, February 10th, 2018 in the Zoo's Croft Center Gallery.
The Zoo's Veterinary Department will be on call from 10:00am-3:00pm performing routine checkups on children's favorite stuffed animals.
Other activities and stations include Beary Fun Facts, Bear Bones X-ray station, Bear Care Clinic where kids can dress up like a veterinarian and snap photos in the photo booth.
«Read the rest of this article»

Clarksville, TN – The Clarksville Police Department has been receiving numerous complaints about school bus and school zone violations. We wanted to take this opportunity to remind the public about the rules of the road in school zones and actions to take when schools buses are in operation.
CPD's Traffic Unit Supervisor Sgt Johnny Ransdell— "Safety in school zones and adhering to traffic laws when school buses are operating is an absolutely necessity. We will be issuing citations for people violating school bus laws and speeding in school zones".
«Read the rest of this article»
Friday, February 2nd, 2018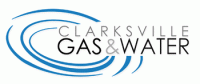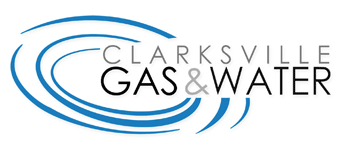 Clarksville, TN – Clarksville Gas and Water has planned a water outage for Friday, February 2nd, 2018 at 8:00am on Michael Drive and Lodge Drive from Post Road to Allendale Drive for fire hydrant replacement work.
Area residents may also be affected by low water pressure during the work.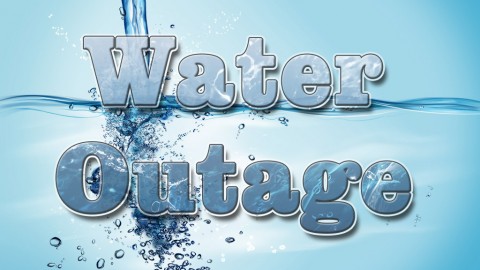 «Read the rest of this article»
#18 Tennessee Vols vs. LSU
Wednesday, January 31st, 2018 | 5:30pm CT
Knoxville, TN | Thompson-Boling Arena | TV: SEC Network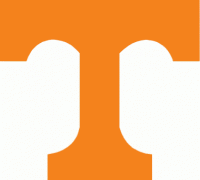 Knoxville, TN – Riding a three-game winning streak, 18th-ranked Tennessee will look to continue its recent success again on Wednesday, as LSU comes to Thompson-Boling Arena for a 5:30pm CT tip. The game will be televised live on SEC Network and streamed online via WatchESPN.
The Vols (15-5, 5-3 SEC) are coming off a road win at Iowa State as part of the Big 12/SEC Challenge last Saturday. UT cruised to a 68-45 victory behind lockdown defense and a 20-point performance from Lamonté Turner, who is the team's third-leading scorer this season with 10.4 ppg. Turner, who is averaging 30 minutes of action during the last three games, is currently riding a streak of 79+ minutes without a turnover.
«Read the rest of this article»

Clarksville, TN – Clarksville Police are asking for assistance identifying the owner of a pickup truck involved in a reported sexual assault occurring in the area of Walnut Street.
On Monday, January 29th, 2018, around noon, the suspect followed the victim to her residence and sexually assaulted her. The man is described as a white male in his 60's, Blue eyes, short cut gray hair, no facial hair, 185-200 lbs., and was wearing a black ball cap, blue jeans, black shirt, black tennis shoes, with a a grey/silver wristwatch.
«Read the rest of this article»
Clarksville-Montgomery County Gas Prices Cheapest in Tennessee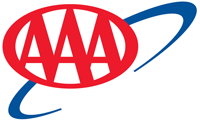 Nashville, TN – Tennessee gas prices rose 4 cents last week. Sunday's state average of $2.40 is 15 cents more than a month ago, and 32 cents more than this time last year. Tennessee has the 10th-lowest state average in the nation.
Last week, stock market gasoline prices reached levels not seen since Hurricane Harvey passed over the Gulf Coast, causing refinery outages and higher gas prices. Based on current wholesale levels, pump prices could soon return to the $2.60s in Florida, $2.50s in Georgia, and the high $2.40s in Tennessee; unless market prices retreat this week.
«Read the rest of this article»

Montgomery County, TN – The Clarksville-Montgomery County School System (CMCSS) is excited to announce new Early College and Career Options (ECCOs) for juniors and seniors beginning in the 2018-2019 school year.
Currently, CMCSS offers innovative programs like the Academies of CMCSS in all seven of the traditional high schools. Additionally, each high school offers options like dual enrollment, Advanced Placement (AP), and Career Technical Education (CTE) courses.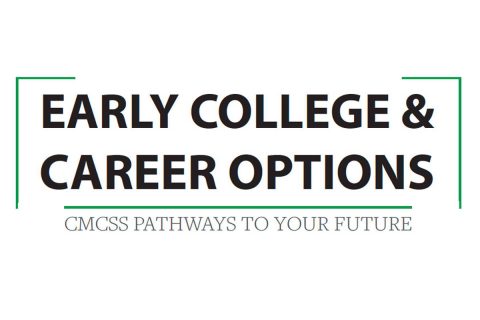 «Read the rest of this article»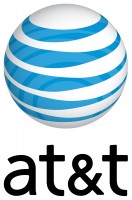 Nashville, TN – AT&T* has expanded internet access in communities throughout Tennessee to better serve those in rural and urban areas alike.
As part of our FCC Connect America Fund commitment, AT&T has deployed high-speed internet service to rural and underserved locations in parts of 51 counties serving more than 37,000 Tennessee locations.
For much of this rural deployment, AT&T is using its Fixed Wireless Internet service. Launched in Tennessee in June of 2017, this innovative service delivers an internet connection with download speeds of at least 10Mbps and upload speeds of at least 1Mbps to homes and small businesses.
«Read the rest of this article»