Legislation includes Complete College Tennessee Act of 2018, Juvenile Justice Reform Act of 2018, UT FOCUS Act, and TN Together
Nashville, TN – Tennessee Governor Bill Haslam announced his legislative agenda for the 2018 session, continuing his focus on leading the nation in jobs, education, and efficient and effective government.
"We have made so many strides in higher education and workforce development, and we must not let up now. One of our top priorities this year will be making sure our students who receive Tennessee Promise and HOPE scholarships compete college on time, helping us reach our Drive to 55 goal," Haslam said.
«Read the rest of this article»
Tennessee Athletics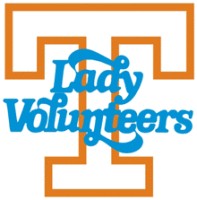 Nashville, TN – Seniors Mercedes Russell and Jaime Nared combined for 50 points to lead #12/13 Tennessee (19-4, 7-3 SEC) to a hard-fought 74-64 victory on the road at Vanderbilt (6-18, 2-8 SEC).
Russell logged her 41st career double-double and 11th this season, scoring 20 points while reeling in 11 rebounds. Additionally, she recorded a career-high four steals.
Nared, a finalist for the Cheryl Miller award, tallied her ninth double-double of the season and 18th of her career, pouring in 16 points and grabbing five rebounds in the final five minutes of the game. She tied her career high of 30 points and grab a team-high 14 rebounds on the day. She connected on 15 of 17 free throw attempts, tying for the fourth-most ever by a Lady Vol.
«Read the rest of this article»
Clarksville, TN – Screaming Eagle Honor Flight announces its first flight of 2018 on May 6th, 2018. There are seats available.
Priority goes to terminally Ill Veterans from any war or conflict. World War II Veterans, Korean War Veterans, and then Vietnam War Veterans.
«Read the rest of this article»
APSU Sports Information

Carbondale, IL – Austin Peay State University track and field will head into a well-earned off-week on a high note after a fantastic finish at the Don DeNoon Invitational, hosted by Southern Illinois.
The Govs tied with SEC powerhouse Ole Miss for third, accruing 45 team points over the two-day event. Host Southern Illinois emerged victorious at 111.5 points overall.
«Read the rest of this article»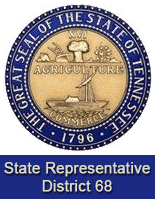 Nashville, TN – This week's action on Capitol Hill was highlighted by Tennessee Governor Bill Haslam's eighth and final State of the State Address where he talked about Tennessee's unprecedented successes, his legislative priorities and his budget proposal to fund state government for the 2018-2019 fiscal year.
Governor Haslam reflected on the past seven years, working with the General Assembly to create a strong commitment to jobs, education and conservative fiscal policy that has resulted in significant accomplishments.
«Read the rest of this article»

Nashville, TN – The Tennessee Department of Safety and Homeland Security (TDOSHS) warns Tennesseans to exercise caution when searching online for driver services information.
Tennesseans should be aware that deceptive, yet legal websites publish misleading information containing unofficial guidance on how to renew a driver license in order to scam customers into paying renewal fees.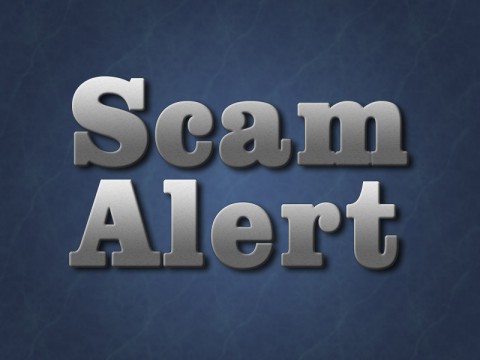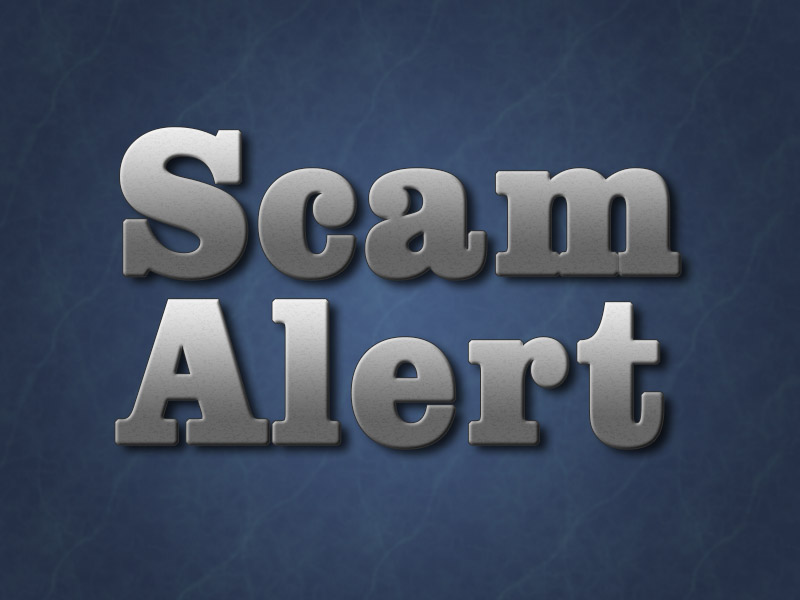 «Read the rest of this article»
Clarksville, TN – If you love the comedies by the writing team of Jones, Hope, Wooten, you're sure to enjoy the next production of "Always A Bridesmaid" coming to the Cumberland Arts Centre Dinner Theatre stage February 9th, 10th, 16th and 17th.
This production, directed by Art Conn, has a cast of a few CAC veterans; Jan Dial, Debbie Striclyn, Amy Snider, Misty Rogers, Shellene Kent and newcomer, Beth Kirby.
«Read the rest of this article»
Written by Staff Sgt. Todd Pouliot
40th Public Affairs Detachment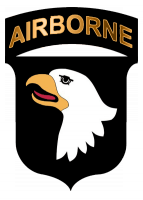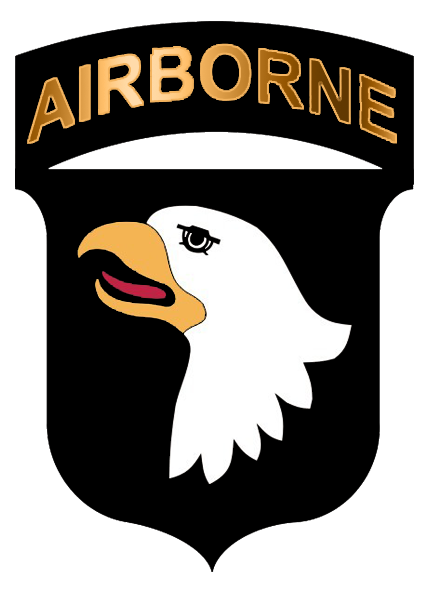 Fort Campbell, KY – The soldiers carefully climbed to the top of their tactical vehicle which they had earlier prepped to be slingloaded by a CH-47 Chinook helicopter. The rain and wind made the task a bit more challenging than usual. As the Chinook approached ever closer above the soldiers, who were now holding heavy chains with large rings to attach to the helicopter's hooks, the rotor wash beat down 4on them violently.
Field Artillery radar operators from 3rd Battalion, 320th Field Artillery Regiment, 101st Airborne Division Artillery Brigade "Red Knights", put their air assault training to use, loading and rigging their equipment, and slingloading it via Chinook, January 22nd, at Fort Campbell, Kentucky.
«Read the rest of this article»
NASA Headquarters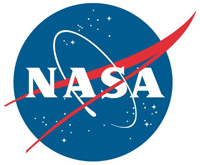 Washington, D.C. – NASA followed up the first RS-25 test of 2018 with a second hot fire of the Space Launch System (SLS) engine on February 1st at Stennis Space Center near Bay St. Louis, Mississippi. The full-duration, 365-second certification test of another RS-25 engine flight controller on the A-1 Test Stand at Stennis comes about two weeks after a January 16th hot fire.
The test marks completion of green run testing for all four of the new RS-25 engine flight controllers needed for the second flight of NASA's SLS rocket. NASA is building SLS to send humans to such deep-space destinations as the moon and Mars.
«Read the rest of this article»