Written by Jenny Howard
NASA's Johnson Space Center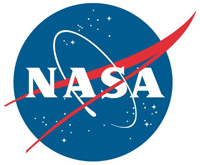 Houston, TX – Watching a bubble float effortlessly through the International Space Station may be mesmerizing and beautiful to witness, but that same bubble is also teaching researchers about how fluids behave differently in microgravity than they do on Earth.
The near-weightless conditions aboard the station allow researchers to observe and control a wide variety of fluids in ways that are not possible on Earth, primarily due to surface tension dynamics and the lack of buoyancy and sedimentation within fluids in the low-gravity environment.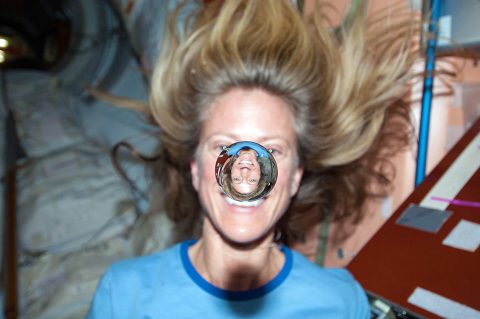 Understanding how fluids react in these conditions could lead to improved designs on fuel tanks, water systems and other fluid-based systems for space travel, as well as back on Earth.
Many investigations aboard the orbiting laboratory focus on fluid physics including the motion of liquids or the formation of bubbles.
As on Earth, the formation of a bubble is sometimes a welcomed addition, but could also be an indication that something has gone wrong and must be reworked. Technology, investigations, and even tasks as simple as drinking water must take bubbles into consideration to be adapted to be functional in a microgravity environment.
Here are several investigations that use bubbles or fluid physics to their advantage.
Designed to host a wide range of investigations, there are multiple facilities aboard the station for conducting fluid physics investigations. The Fluids Integrated Rack, the Fluid Science Laboratory, and the Fluid Physics Experiment Facility all host investigations in areas such as colloids, bubbles, wetting, capillary action and phase changes.