Nashville, TN – Tennessee Republican Party Chairman Scott Golden released the following statement calling on the Democratic candidates for Governor Karl Dean and Craig Fitzhugh to denounce the extremism of their party.
"Gayle Jordan, darling of the Tennessee Democratic Party and their nominee for State Senate District 14, is what she herself calls a "firebrand atheist." She isn't simply non-religious, but actively works to lead people away from their faith. It's her life's work as the Executive Director of an organization called Recovering From Religion.
«Read the rest of this article»
#18 Tennessee Vols vs. South Carolina Gamecocks
Tuesday, February 13th, 2018 | 8:00pm CT
Knoxville, TN | Thompson-Boling Arena | TV: ESPNU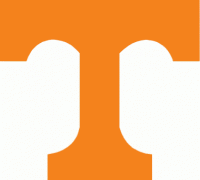 Knoxville, TN – Coming off its worst loss of the season, No. 18 Tennessee will look to bounce back on Tuesday night at Thompson-Boling Arena in a matchup with the South Carolina Gamecocks. The game tips at 8:00pm CT and will be televised live on ESPNU and streamed online via WatchESPN.
The Vols (18-6, 8-4 SEC) were on the losing end for just the second time in over a month on Saturday, falling on the road at Alabama, 78-50. UT shot a season-low 28 percent (16-of-58) from the floor and made only one basket in the final 10 minutes of play. Tuesday night offers a chance to bounce back as the Vols prepare to close out strong during the final stretch of the regular season. In the first meeting with South Carolina, UT came out on top in Columbia, 70-63, behind Lamonté Turner's 25 points off the bench.
«Read the rest of this article»

Clarksville, TN – On Monday, February 12th, 2018 around 2:36pm, Clarksville Police report that Harris Pharmacy, 1157 Fort Campbell Boulevard, was robbed.
A man parked a truck in front of the business, got out with a gun or rifle, entered the business, demanded drugs, and left with an undisclosed amount of narcotics.
He was described as a white male, in his 40s, around 5'6″, stocky build, salt and pepper patchy facial hair, and wearing a hoodie.
«Read the rest of this article»

Clarksville, TN – Clarksville hosted 100 tourism and hospitality leaders from across the state on February 7th-8th, 2018 at the Tennessee Hospitality and Tourism Association (TnHTA) Blizzard, held at Riverview Inn.
This was the first time for the city to host the annual event, which rotates annually between the three grand divisions of the state.
«Read the rest of this article»
February Gas Prices are Highest in Four Years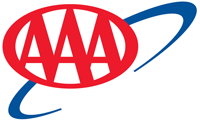 Nashville, TN – Energy prices took a nosedive on the stock market last week and gas prices are declining as a result.
Tennessee gas prices declined 2 cents during the past week. Sunday's state average of $2.39 is 9 cents less than a month ago and 34 cents more than this time last year.
APSU Sports Information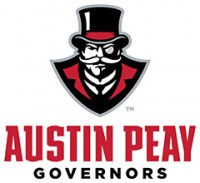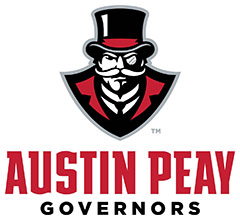 Clarksville, TN – Austin Peay State University athletics will welcome three inductees into the 41st class of the APSU Athletics Hall of Fame, Saturday, February 17th, 2018.
Erik Barnes, Terrence Holt and Bob Swope will become the 119th, 120th and 121st members of the APSU Athletics Hall of Fame during the annual Hall of Fame induction breakfast, 9:00am, February 17th, 2018 in the Dunn Center front lobby.
They will be introduced during halftime of that night's men's basketball contest against Jacksonville State. For more information about the Hall of Fame breakfast and to make reservations to attend, call Tara Pfeifler, 931.221.6119 or email .
«Read the rest of this article»
Monday, February 12th, 2018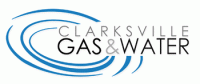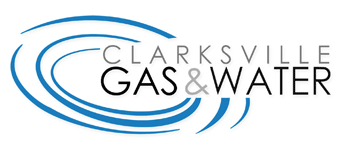 Clarksville, TN – Clarksville Gas and Water has turned off water service on Brookside Drive and East Fork Drive for water valve replacement.
Low water pressure may also affect area residents during the work.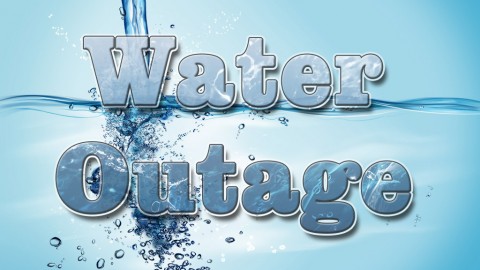 «Read the rest of this article»

Clarksville, TN – On Christmas day, when four million Britons saw a talking rat on the telly, they also glimpsed the creative work of an Austin Peay State University professor.
That evening, BBC One broadcast the animated special "The Highway Rat," based on a popular British children's book, and Scott Raymond, APSU assistant professor of animation and former DreamWorks animator, contributed about 20 seconds to the movie.
«Read the rest of this article»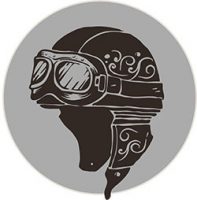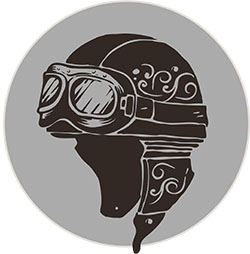 Clarksville, TN – Alright, let's keep a few things in mind here. First, I am NOT a motorcycle expert. As I have well documented here, I'm into my third year of being a biker, riding my Harley Davidson Ultra Limited all over the country. To date, over 73,000 miles.
My history with the motorcycle does not go back as far as some of you. I wish it had, but it doesn't. I would LOVE to be called an OLD SCHOOL biker, but I'm not.
My history with Harley Davidson doesn't date back to the sixties, or seventies or even the eighties. I wish it did. I'm a sponge for knowledge and would love to able to "rattle" off this knowledge when I get around other bikers, but I'm still trying to identify "panheads" and "steelheads" and such.
«Read the rest of this article»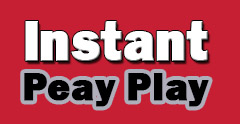 Clarksville, TN – Austin Peay State University's baseball team opens its regular season this coming weekend, February 16th-18th versus Maryland Eastern Shore, at Raymond C. Hand Park looking to prove the pre-season pollsters wrong in their picking the Govs to finish well down in the standings in the Ohio Valley Conference.
The Governors, who finished the 2017 season 28-30 overall and 13-16 in OVC, were picked to finish seventh by the league's head coaches and sports information contacts and well behind league favorite and defending champion Tennessee Tech – who received 15 of the 22 total first-place votes in the pre-season poll.
«Read the rest of this article»