Bolton Says Green will be "A strong voice in Congress"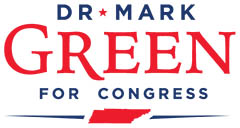 Franklin, TN – This week, Ambassador John Bolton endorsed Dr. Mark Green's campaign for Congress. Bolton has served in senior positions in multiple administrations, including as U.S. Ambassador to the United Nations.
"Dr. Mark Green has served on the front lines of the War on Terror as a flight surgeon, most notably on the mission to capture Saddam Hussein," said Ambassador Bolton.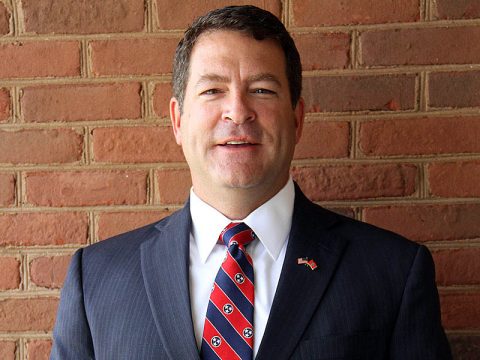 His unique experiences as a veteran of the U.S. Army make him well-suited to make sound foreign policy and national security decisions that will keep America and her allies safe amid a multitude of global threats," Bolton stated. "I have full confidence in Dr. Green's ability to lead and to be a strong voice in Congress."
Green has coalesced support from across the conservative movement. Ambassador Bolton joins prominent conservatives like Senator Ted Cruz and Reagan economist Dr. Arthur B. Laffer in endorsing Green.
"Few people understand the global challenges facing our nation better than Ambassador Bolton. I'm honored to receive his endorsement, and I look forward to working alongside him to fight for a stronger and freer America on the world stage. It's time to reverse President Barack Obama's failed placement of American interests secondary to the process of globalization," noted Dr. Green.
For more information on Dr. Mark Green, please visit: www.markgreen4tn.com