Tennessee Selected by National Foundation for Governors' Fitness Councils
Nashville, TN – Tennessee Governor Bill Haslam announced today the National Foundation for Governors' Fitness Councils (NFGFC), with Chairman Jake Steinfield, has selected Tennessee for its 2018 DON'T QUIT! fitness campaign.
"I am incredibly grateful to Jake Steinfeld and the National Foundation for Governors' Fitness Councils for helping improve the health and lives of children in Tennessee," Haslam said. "Encouraging our children to be physically active now can lead to a lifetime of good habits and help them grow into healthy adults. I thank Jake and his team for this generous opportunity."
«Read the rest of this article»
#16 Tennessee Vols at Mississippi State
Tuesday, February 27th, 2018 | 6:00pm CT
Starksville, MS | Humphrey Coliseum | TV: SEC Network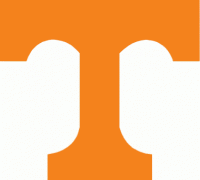 Starksville, MS – No. 16 Tennessee heads to Humphrey Coliseum to face one of the hottest teams in the SEC in Mississippi State on Tuesday night, February 27th. The game will tip at 6:00pm CT and will be televised live on SEC Network and streamed online via WatchESPN.
The Vols (21-7, 11-5 SEC) are coming off a pair of wins last week over Florida and Ole Miss. Admiral Schofield was named Co-SEC Player of the Week after averaging 20.5 points 7.5 rebounds and three assists in the wins. His week was highlighted by a dominant performance in Oxford during which he scored a career-high 25 points on an efficient 9-of-14 shooting en route to a 73-65 win over the Rebels. On the season, he ranks second on the team in scoring (12.8 ppg) and first in rebounding (6.9 rpg).
«Read the rest of this article»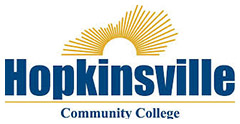 Hopkinsville, KY – Nationally-recognized traffic safety expert and professional race driver Andy Pilgrim will give a free presentation on essential driving and safety skills for parents of children of all ages at on Wednesday, March 7th, at 6:00pm in the Auditorium Building Lecture Hall on the campus of Hopkinsville Community College.
Pilgrim, a United Kingdom native who became a U.S. citizen in 1989, will be the keynote speaker for the Regional Entrepreneur Conference at HCC that morning.
«Read the rest of this article»
Austin Peay at Vanderbilt
Tuesday, February 27th, 2018 | 4:00pm
Nashville, TN | Hawkins Field
Clarksville, TN – Off to its best start since the 2013 campaign, Austin Peay's baseball team begins its toughest nine-game stretch of the season when it travels to nationally-ranked Vanderbilt for a 4:00pm, Tuesday, February 27th contest at Hawkins Field.
«Read the rest of this article»

Clarksville, TN – The Clarksville Police Department is going to make the public aware of some of the scams that they receive daily. CPD knows there are an unlimited amounts of scams, but they are going to try and put out the ones where people have actually suffered a loss.
Clarksville Police have put out similar scam warnings about purchases online.
The victim saw a 2014 Honda Accord advertised on Craigslist, out of Memphis, for $2500.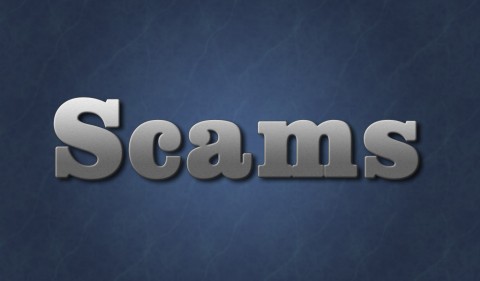 «Read the rest of this article»
Nashville Sounds
Nashville, TN – The Nashville Sounds Baseball Club has announced the return of two fan clubs for the 2018 season – Booster's Kids Club presented by First Tennessee, and the Silver Sounds Club.
In partnership with the YMCA, Booster's Kids Club is for children ages 12 and under. The $25.00 membership includes two general admission tickets to any three Sunday games, 10 Fun Zone vouchers, a beach ball courtesy of First Tennessee, a Booster's Kids Club t-shirt, a four-piece Sounds decal set and a 10% discount at the Sounds Pro Shop.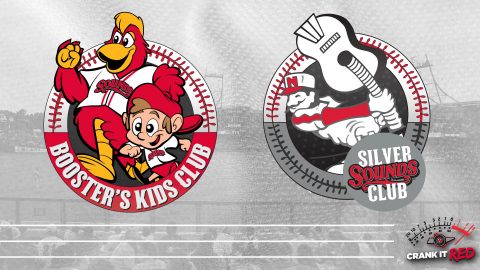 «Read the rest of this article»

Clarksville, TN – At first, it sounds like the set-up to a joke—a voice actor, a Restoration-era drama scholar and a sound engineer walk into a bar (or coffee shop, in this case).
But instead of hijinks, these three Austin Peay State University professors discuss a bold collaborative project to connect students from different disciplines and provide an entertaining resource for the community.
«Read the rest of this article»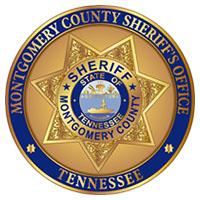 Montgomery County, TN – The Montgomery County EMA office along with Montgomery County Building & Codes, Montgomery County Assessor's Office, TEMA, and the APSU GIS Center will be conducting damage assessments today, February 26th, 2018.
Agencies will be evaluating the need for a possible organized clean-up this coming weekend.
Those interested in volunteering should call the Emergency Operations Center at 931.553.5162 and leave their contact information.
Energy prices increase as refineries conduct maintenance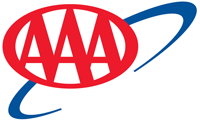 Nashville, TN – Tennessee Gas Prices steadily declined during the past couple of weeks, but that downward trend is likely coming to an end. Refineries are entering their seasonal maintenance period, which can place significant upward pressure on prices at the pump.
Historically, maintenance season has caused gas prices to jump 15-75 cents from February to June. Last year, pump prices only rose 15 cents during that time, because oil prices struggled to maintain strength. When gasoline jumped 60-70 cents in 2015 and '16, oil had risen $15.00-$20.00 per barrel.
«Read the rest of this article»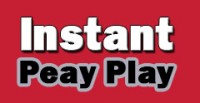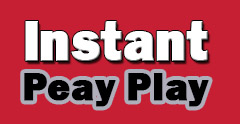 Clarksville, TN – Once again the Ohio Valley Conference will be one of the first NCAA Division I conferences to kick-off March Madness for its college basketball fans and the Austin Peay State University men's and women's basketball teams will be right in the thick of it when play opens.
Joining the Governors in the tournament will be Belmont, Tennessee Martin, Southern Illinois Edwardsville, Jacksonville State, Morehead State, Southeast Missouri and Murray State on the women's side and Murray State, Belmont, Jacksonville State, Tennessee Tech, Tennessee State, Eastern Illinois and SIUE on the men's.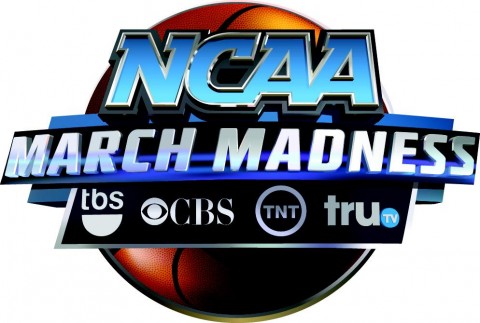 «Read the rest of this article»