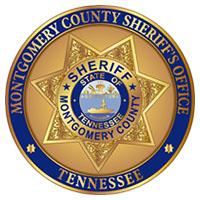 Clarksville, TN – Investigators with the Montgomery County Sheriff's Office Special Victims Unit and the Sex Offender Registration Unit executed a search warrant on Monday, February 26th, 2018 at a home in the Poplar Hills subdivision.
Based on evidence discovered at 3317 Marrast Drive, investigators have issued an arrest warrant for Ashley Canty, 32, for violations of the sex offender registry. Additional charges may also be filed upon completion of the investigation.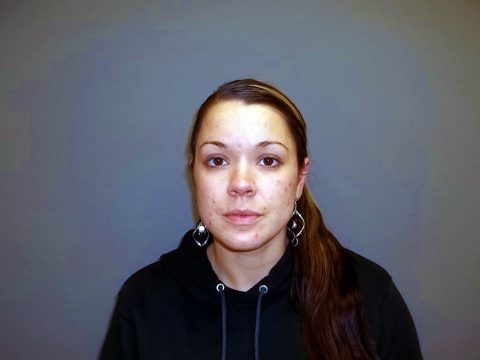 Canty was not home at the time the search warrant was executed. She was last seen in a white Nissan Sentra with Tennessee license plate number BKZ437.
Her bond has been set at $50,000.
Canty was placed on the sex offender registry for promotion of prostitution. Individuals can see a map of register sex offenders by visiting www.tbi.tn.gov
Anyone with information on activities at 3317 Marrast Drive or the location of Canty please contact Investigator Jeffrey Morlock at 931.648.0611 ext 13412.
You can also call Crime Stoppers at 931.645.TIPS (8477) or visit www.P3tips.com/591. Crime Stoppers offers up to a $1000.00 for information leading to the arrest and conviction of persons involved in a crime. All callers remain anonymous.