What to do During Severe Weather Situations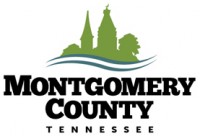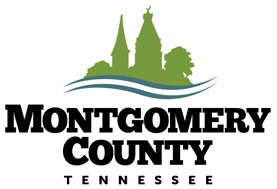 Montgomery County, TN – Ready or not, the severe weather season is upon us. It began with unseasonably warm temperatures last week followed by strong winds and tornados that impacted more than 150 homes and hundreds of people in our community. Planning for severe weather can help tremendously.
It is strongly recommended that rural and municipal residents use a NOAA weather alert radio which can be purchased for less than $50.00 at several local stores or online. There are also free and low-cost severe weather apps including the NOAA app and apps from News Channels 2, 4 and 5.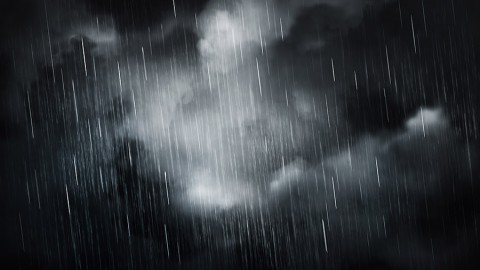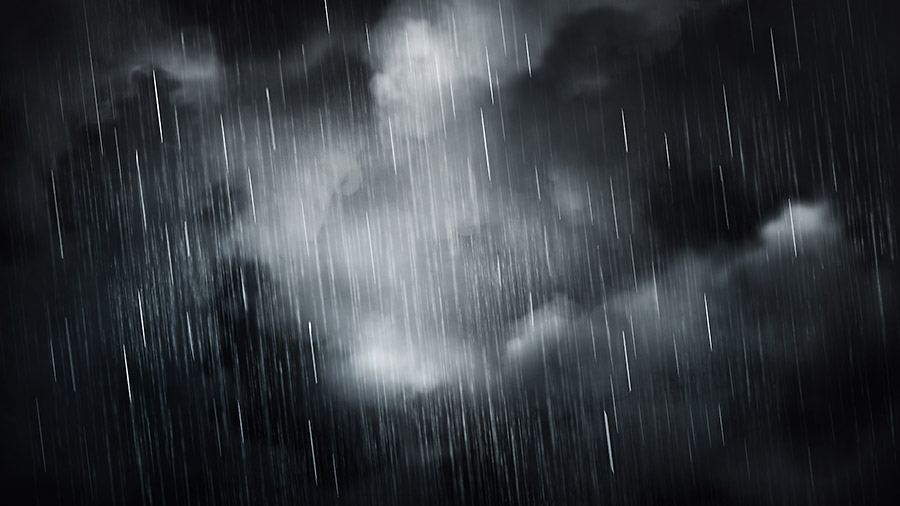 Severe thunderstorm warnings should be taken as seriously as tornado warnings because they can cause as much damage as a tornado.
A "Weather Watch" means conditions are favorable for the formation of a storm. During a Storm Watch, be aware of the weather and be prepared to take shelter if conditions worsen.
A "Weather Warning" means a storm has been sited or indicated by radar and people should take shelter if their location will be affected.
In the case of Tornado Warnings and Severe Thunderstorm Warnings only, the City of Clarksville Dispatch Center activates the City-maintained siren warning system. Sirens are located within the city limits only and are designed to notify people who are outdoors.
Activation of the sirens allows residents to assess their surroundings and check a phone app, the local radio stations, or television stations to learn more about the storm's location.
Sirens are mounted at these school sites: Hazelwood Elementary School, Ringgold Elementary School, Northeast High School, Northwest High School, Clarksville High School, and the Rossview Schools Campus.
Sirens are at several fire stations: Fire Station 2 on Fire Station Road; Fire Station 5 on South Stephanie Drive; Fire Station 8 on East Trenton Road; and Fire Station 9 off Holiday Drive.
Sirens also are at two of the city's large parks, Heritage Park and Liberty Park, and one is located at Outlaw Field.
Three sirens are at Austin Peay State University, and the campus warning system is activated by APSU Police.
Here are some severe weather safety tips:
If you are home:
Avoid windows; an exploding window can injure or kill.
Go to the safest place in the home, generally the interior part of the basement. Stay out from under heavy objects like pianos or refrigerators located on the floor above.
If you have no basement, or cannot get there, go to an inside room on the lowest floor of the house, such as a closet, hallway, or bathroom with no windows.
For added protection, cover your body with a blanket and protect your head, even if you need to use your hands.
If you are in a mobile home:
Do not stay in a mobile home during a tornado. Even homes with secure tie-down systems cannot withstand the force of tornado winds.
Make arrangements to seek shelter elsewhere if a tornado watch or warning is issued.
Caught on the road:
Do not try to outrun a tornado in your car. If you see a tornado, stop your vehicle and get out. Seek shelter away from the car in a nearby ditch or ravine; do not get under your vehicle. Lie flat with your arms over your head.
If you're caught in a school, hospital, nursing home or office building:
Get into the innermost portions of the lowest floor possible.
Avoid windows and glass doorways.
Do not use elevators: the power may go off and you could become trapped.
Protect your head and make yourself as small a target as possible by crouching
If you're caught out in the open:
If there is no underground shelter available, lie in a gully, ditch, or low spot in the ground. Protect your body and head with anything available.
Stay with other people, wait for help to arrive and listen to the radio or check your phone for information about disaster relief. Do not enter damaged buildings as they may collapse. If your home appears undamaged, carefully check for gas or utility line breaks.
Please contact the Montgomery County Emergency Management Agency at 931.648.5702 with any questions.
Sections
News
Topics
APSU, Austn Peay State University, City of Clarksville, Clarksville High School, Hazelwood Elementary School, Heritage Park, Liberty Park, Montgomery County, Montgomery County Emergency Management Agency, Montgomery County Government, NOAA, Northeast High School, Northwest High School, Outlaw Field, Ringgold Elementary School, Rossview Elementary School, Rossview High School, Rossview Middle School, Severe weather, Tornados