Written by Capt. Jennifer Cruz
40th Public Affairs Detachment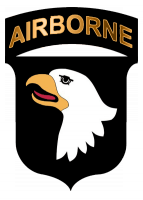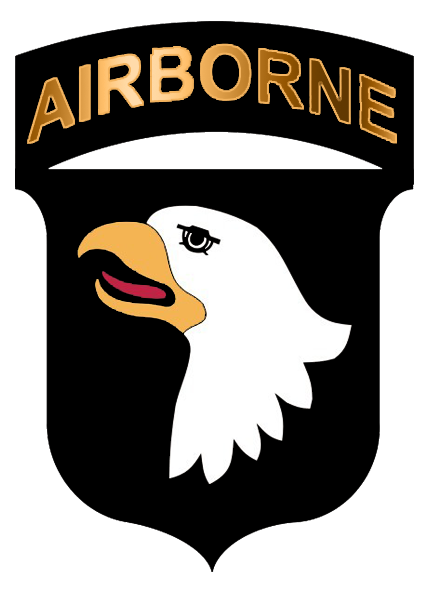 Fort Campbell, KY – Soldiers and civilians who attended the Oasis Dining Facility during lunch on February 23rd, 2018 were treated to a taste of Afghan cuisine.
Leadership of Headquarters and Headquarters Battalion, 101st Airborne Division (Air Assault) planned and coordinated with the Oasis Dining Facility to provide a meal influenced by Afghanistan.
The specialty meal provided a taste of foods the division headquarters staff, who are deploying in the next few weeks could encounter during their time in Afghanistan, in support of Operation Freedom's Sentinel.
"Before I had noticed it was Afghan dishes, I asked for what I thought was collard greens," said Spc. Jonathan Sandefur, an intelligence analyst from the Kentucky National Guard, assigned to HHBN, as part of the main command post operational detachment.
Sandefur came to realize the dish called Sabzi, was instead spinach. He said this was his favorite part of the meal.
"They were very robust and I'll be having a lot more of it," said Sandefur.
The meal also included the opportunity to try Qabili Palau, the national dish of Afghanistan, which consists of steamed rice with raisins, and carrots. In Afghanistan, rice is a staple of meals, and supposedly, how well a woman can cook rice influences her reputation and marriage prospects.
The dining facility culinary specialists also took this meal serious, they wanted to ensure the meal was authentic as possible to what the soldiers might experience in Afghanistan.
"I wanted to make it right, not rush it, because I didn't want to mess up the cultural piece," said Spc. Zakkiyy Sheppard, a culinary specialist from HHBN.
Sheppard and his fellow culinary specialist spent a lot of time prepping the meal, he said.
He followed the recipe card to ensure it tasted correct, and was concerned someone who had tasted it before would know it was not right.
The meat entrée included Chicken Pulau and Beef Korma. For vegetables there was Borani Banjan, an eggplant dish; and Salata, a salad made from tomatoes, cucumbers and onions.
"It was very interesting because some of the ingredients I saw I didn't know went together. Then I tasted it and it was really good," said Sheppard.
Both Sandefur and Sheppard appreciated the experience and wish more meals like this could be done.
"I believe as long as things like this can keep happening, they probably should," Sandefur said. "It's very refreshing for garrison troops to get a different taste of something that's kind of outside the norm and deploying troops to have a window into what they could expect to eat."