Written by Sgt. Marcus Floyd
101st Combat Aviation Brigade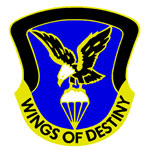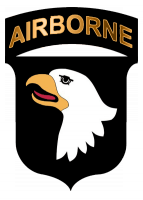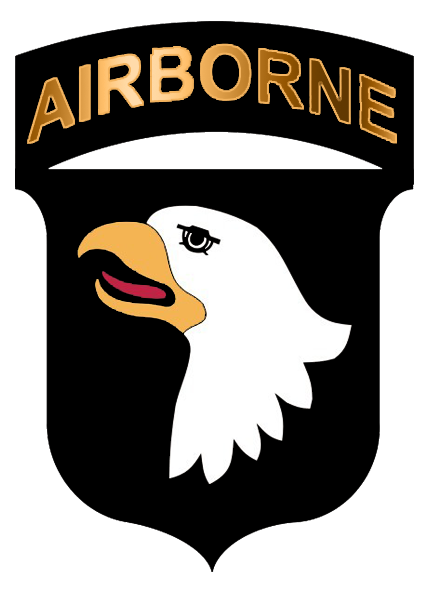 Fort Campbell, KY – Food service specialists with E. Company, 6th General Support Aviation Battalion, 101st Combat Aviation Brigade, 101st Airborne Division (Air Assault) competed in the final round of the 50th Annual Phillip A. Connelly Competition February 28th, 2018 at Fort Campbell, KY.
The Soldiers from the Son Cafe dining facility are one of four teams competing at the Department of the Army level-active army field units category.
"It shows an unprecedented amount of care coming from [E. Company] to have made it this far," said Warrant Officer Andrew Welch, the food advisor for the 101st CAB. "It's a little humbling when you look at the girth of the Army, how big it actually is and how many field feeding teams are associated with it. To know we were selected above the other teams to represent Forces Command in the [Department of the Army] level lets us know how much faith they had in us to be successful."
Beginning in 1968, the competition recognizes units for superb performance and provides innovative training with a sustainable impact on current and future missions in garrison and field environments.
Throughout the competition, the judges look for confidence, competence, command emphasis and a top-quality service, said Welch.
Additionally, the Phillip A. Connelly Competition aims to enhance Soldier readiness in order to deploy a field feeding platform, however, for one Soldier, the competition gave her the opportunity to break away from the mundane routine of being in a garrison envi-ronment.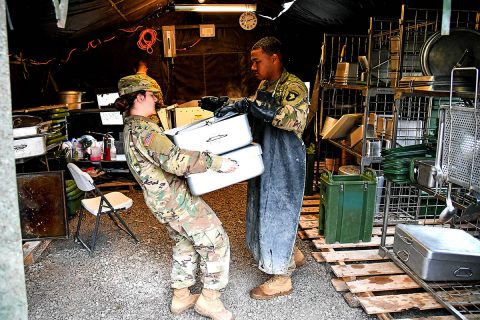 "It was kind of difficult, but it was a learning experience above all else," said Pvt. Kaylee Jasper, a food service specialist with E. Company. "I learned more being out here than I ever have in the dining facility."
Jasper, who came to the brigade after completing advanced individual training, said she chose to work in food service because she worked in her grandmother's bakery in Albany, N.Y., prior to joining the Army.
"I think when you look at food service, 95 percent of a [culinary specialist's] career will be spent in a dining facility, and, unfortunately, field feeding is only important when it's happening, so it's never at the forefront of a culinary specialist's mind," said Welch. "When it comes to the field Connelly, it's out of their comfort zone and allows Soldiers to build, grow and understand what it means to perform your job in an austere environment."
Falling in line with her fellow food service specialists, Jasper spent majority of her initial time with the brigade working in the dining facility.
"[The competition] has helped shape me," she said. "I didn't really know a lot about the Army when I left AIT, and if I was to deploy then I would have had no idea what to do. Now, I would know exactly how to do, what I need to do to be successful."
The 50th Annual Phillip A. Connelly Competition began in early 2017 and Jasper is one of the members of her team who competed at every level.
Looking back to the early stages of the competition, Jasper said remembers filling sandbags and laying down gravel to help setup the site that would soon become their base of operations for their Connelly journey.
"When we first started we had very little to work with, but since we kept moving to the next level our commands got more involved and began helping us a lot more and getting us more supplies," she said.
Serving as the plans officer for the team, Welch set out to create a field environment that would not only please the judges, but help the Soldiers receive the best training possible.
"This gave me the experience of being out in a field site," said Jasper. "Just being here helped me learn a lot more than I ever could being in a DFAC…and if I re-enlist it will be because of Connelly."