Clarksville, Tn — The Clarksville Police Department report that a man was killed while mishandling a rifle.
Police responded to the 300 block of Ringgold Road, at 4:10am this morning, for a man who was not breathing. When officers arrived, CPR was in progress.
The man, whose identity has not been released, appeared to be in his 20's and had sustained a gunshot wound to the head.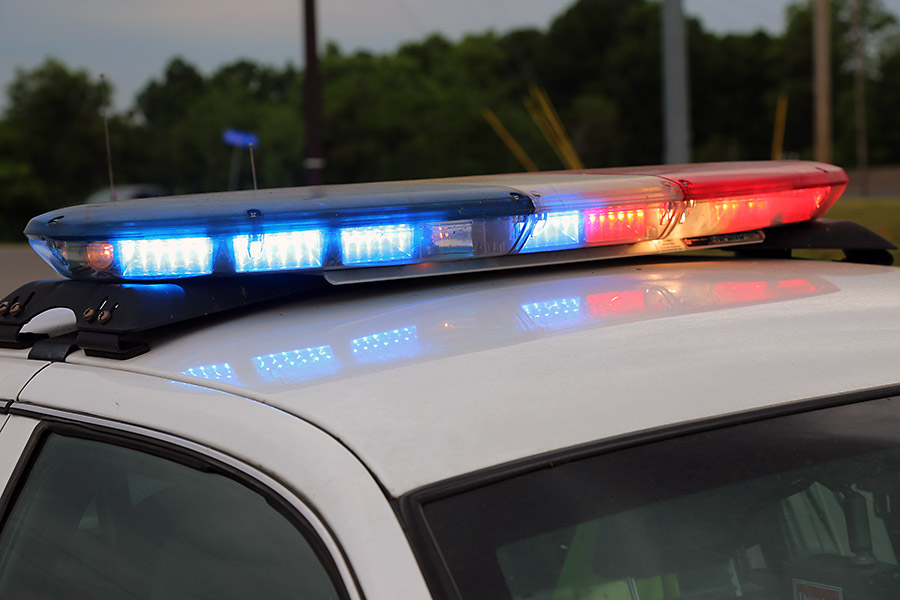 The man was pronounced dead on the scene.
Based on the preliminary investigation, the man was showing a rifle to a family member. Unbeknownst to either men, the rifle was still loaded.
The victim was standing in front of the rifle when the gun discharged, hitting the man in the head.
Investigators are not pursuing any charges at this time as it appears to be a mishandling of a loaded weapon.
This investigation is still ongoing.