Written by Sgt. Samantha Stoffregen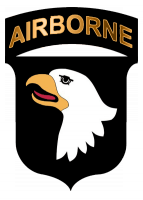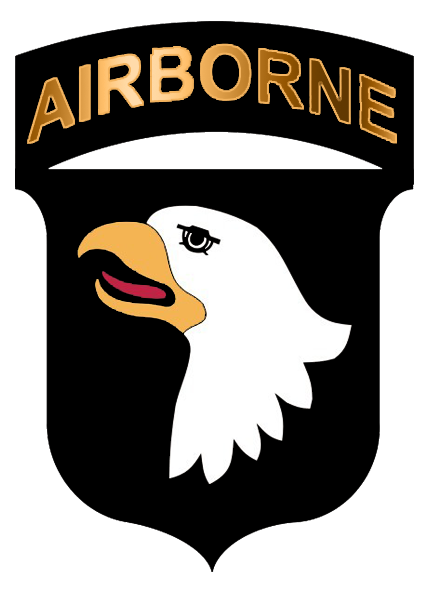 Fort Campbell, KY – Members of the Business Executives for National Security visited Fort Campbell, March 7th, 2018 for a tour of the installation and to gain a better understanding of the unique capabilities the 101st Airborne Division (Air Assault) provides to the U.S. Army.
During their visit, BENS members received an aerial tour of the installation and had the opportunity to visit The Sabalauski Air Assault School, which provided an overview of the division's air assault capabilities.
"An Air Assault operation is a complex, combined arms operation requiring absolute precision in a three dimensional framework," said Major General Andrew Poppas, 101st Airborne Division commander. "The division wide focus and dedicated training of the world's only Air Assault division ensures this operation can be conducted in any environment. When executed correctly, it puts our nation's foes in an untenable position."
Micheal Tritt, president of Lane Power & Energy Solutions Inc., said he was fascinated by this type of air-assault proficiency and soldier-competencies.
"I'm extremely impressed by the people here, and the dedication to the mission and each other," he said. "I really appreciate the time and opportunity to come experience it all."
Tritt added that he was very impressed by the professionalism of all those he met during the visit.
"They are quiet professionals, everyone knows their job, but it feels like a family," Tritt said. "It [air assault] is a great national asset."
While at the school, the BENS members also received a rappelling demonstration and had the opportunity to rappel.
"The last time I did this [rappelled] was many years ago, and it was a lot easier back then," said Tritt. "It was a lot of fun."
The BENS visit also brought about another 101st first. Eighty-four-year-old John Morgridge, BENS member and retired chairman of the board for Cisco Systems, Inc., set the record as the oldest person to have ever rappelled off the 34-foot tower at the school.
Following their visit at TSAAS, the BENS visitors spoke with members of the 5th Special Forces Group and had the opportunity to shoot various weapons, to include an MP5 suppressed submachine gun and a Glock 19 pistol.
"I'm a hunter, and have been around fire arms all my life, but that was still a thrill," Tritt added.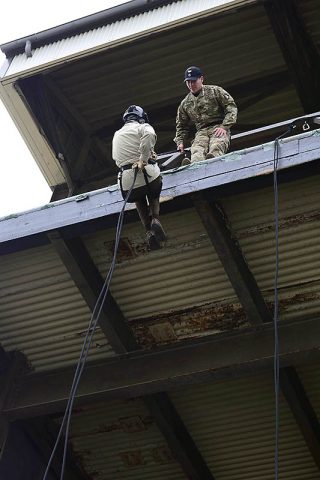 Mary Boies, a member of the board of directors for BENS and counsel to Boies Schiller Flexner LLP, said part of being in the BENS organization is understanding all the aspects of the military, and this tour allowed them to better understand what it is the 101st Airborne Division and the U.S. Army does.
"We were impressed beyond measure with everyone we saw today," Boies said. "The mission is very clear and is executed at the very highest level. It makes us very proud, as Americans, to know that our nation is in such good hands."
As their visit came to an end, Boies reflected on the day's events and the skill sets showcased by the Soldiers she met.
"It was my first time rappelling [today] and I loved it," said Boies. "I don't think Americans truly appreciate how difficult [being a Soldier] is and how masterfully it is being done at all levels [here]."
BENS is a nonprofit organization comprised of over 450 senior business and industry executives who volunteer their time and expertise to address the national security community's most pressing challenges.
"What an incredible group to come spend time with us," said Poppas.