Nashville, TN – With Tax Day arriving Tuesday, April 17th, 2018 the Tennessee Department of Commerce and Insurance's (TDCI) Division of Consumer Affairs is offering Tennesseans the following tips to help navigate the income tax filing process and make the most of their income tax refund.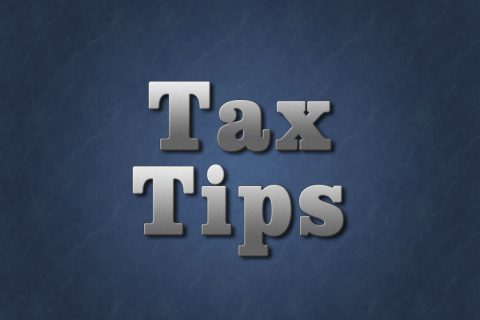 Three Tax Tips
1. Get your refund fast through direct deposit.
Did you know that your income tax refund can be electronically deposited into your financial account for free? The Internal Revenue Service (IRS) can automatically deposit your refund into up to three separate accounts, if you set up direct deposit when you file your return. Direct deposit gives you access to your refund faster than a paper check.
2. File your tax return for free.
If your income is $54,000 or less, if you are 60 years old or older, or if you have a disability or speak limited English, you can generally get free tax return preparation assistance at a Volunteer Income Tax Assistance (VITA) location near you. In addition to VITA, the Tax Counseling for the Elderly (TCE) program offers free tax help for all taxpayers, particularly those 60 and older, specializing in questions about pensions and retirement-related issues unique to seniors.
If you decide to do it yourself:
3. Beware of potential tax fraud.
Tax fraud has become increasingly common, but there are several steps you can take to protect yourself:
Consumers can find more detailed information about tax refund scams, by visiting the IRS website.
For more consumer tips and resources, visit www.tn.gov/consumer.