Clarksville, TN – On Monday, April 2nd, 2018, around 1:00pm, Clarksville Police Officers responded to a shots fired call in the area of Lincoln Drive.
When officers arrived they spoke to a man in the 22 building who told officers he heard a knock at the door and answered it. There was a female acquaintance at the door with an unknown male.
As he opened the door, the unknown male displayed a handgun and attempted to enter the residence.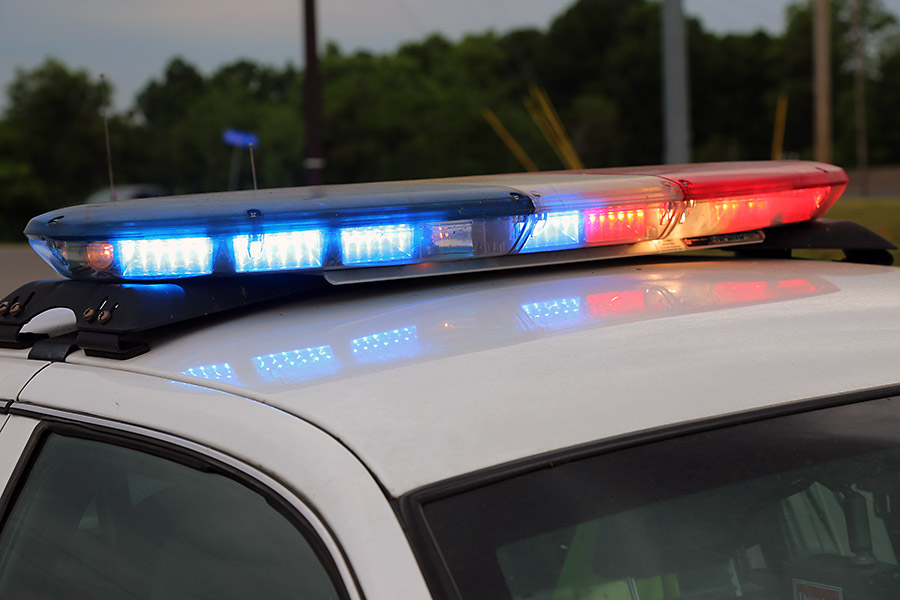 He fought with unknown male over the handgun and during the altercation, the firearm was discharged.
The female and unknown male fled from the scene. Police have been in the area trying to locate the female and male.
There were some inconsistencies noted while interviewing the victim.
Based on the information provided, there does not appear to be any danger to the public, in general.