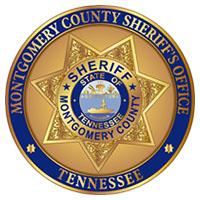 Clarksville, TN – The Montgomery County Sheriff's Office reports that criminals are calling Montgomery County citizens impersonating Lt Jessie Nugent with the Sheriff's Office stating they have a warrant for their arrest and are demanding money.
This is a scam. Do not fall for it.
Remember, if you do have a warrant out for your arrest, the MCSO will not call you to warn you about it, MCSO will just come get you.