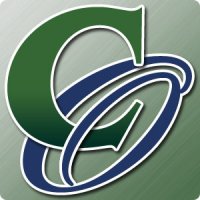 Clarksville, TN – Clarksville Online wishes to introduce our newest member of our stable of bloggers who will be contributing to our platform.
Whitney Robertson Johns will be sharing her faith based articles of hope and inspiration on a regular basis, and we couldn't be more excited about this relationship.
Whitney is no stranger to our community. As one of Clarksville's premier student athletes, during her storied high school and college golf career, we've witnessed another amazing young person grow into an amazing adult, and fearless champion of God's word.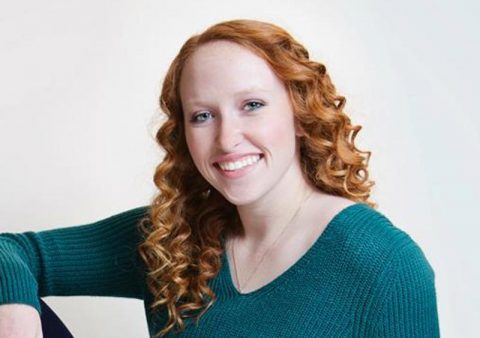 Whitney graduated from Clarksville High School where she helped lead the golf team to back to back state championships. She then took her talents to Tennessee Tech where she was 2014 All Freshman OVC Team, and an All OVC golfer.
In 2015 she was once again named to the All OVC team and OVC Tournament team. Golf not only prepared her for college, but it prepared her for life. She and her parents, Doyle and Kim Robertson, spent countless hours, days and years taking the lessons learned on the golf course and applying them to life.
"I don't know how they did it" Whitney said of her parents. "My parents taught me that no matter how I played, they were supportive and that it was "ok" to mess up. There were more important things in life besides golf." "Golf taught me discipline, and helped build character, it taught me a lot" she said. "More importantly, it connected me in a way to my parents that I will always cherish."
On her decision to start blogging, Whitney said that she never really had a reason to start writing, but she always enjoyed it. She wanted to encourage others and share with them that there's a "better way" to live your life than what the world teaches us.
"I want to invest in people. I want those around me to be encouraged" she would say.
Her story of how she met her husband J.J, is touching and inspirational for others who are struggling with how to approach those relationships. Something she reveals in her first article.
Whitney and J.J currently live in Murfreesboro, TN where she teaches enrichment classes to K-6 and looks to strengthen the self esteem of those children she works with.
"I want to invest myself in children. To teach them that life is so much more than what the world teaches you."
Clarksville Online is privileged to be able to share her blog to our readers, in hopes that with our diverse collection of articles and writers, that you will be able to take away some positive ideas about your life and the world around you.
Look for Whitney's first post coming this weekend. We welcome her and J.J to our family and look forward to her contributions.