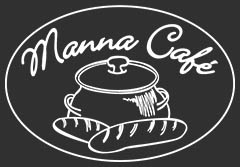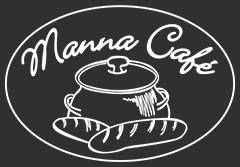 Clarksville, TN – Manna Café Ministries is holding it's 5th annual Grits & Gravy, a casual breakfast-for-dinner event to celebrate its 8th anniversary in Clarksville.
Taking place on Friday, April 27th, 2018 from 7:00pm–9:00pm at the Belle Hollow (2231 Madison Street), Grits & Gravy will include a buffet-style meal; a silent auction; guest speaker Michael Bayne of Greeneville, South Carolina; acoustic entertainment by Lydia Walker; and a big announcement from Manna Café.

To be part of this enjoyable night of connecting with the community and making a difference for those in need, purchases your tickets ($20.00) online at www.MannaCafeMinistries.com
You can also drop by 1319 East Franklin Street or 816 Crossland Avenue or call 931.933.0970.
About Manna Café Ministries
Manna Café Ministries is a faith-based organization devoted to meeting the needs of homeless and low-income families in Clarksville and Montgomery County. Manna Café serves five hot meals per week and provides food boxes to 2,000 local citizens per month. All funds raised will remain local and assist Clarksvillians in need.