Clarksville, TN – The Clarksville Police Department wants to make the public aware of some trends we've noticed and make them aware that locking vehicles or taking simple safeguards may prevent them from becoming victims.
Since the beginning of January 2018, there have been a total of 87 (compared to 63 in 2017) vehicles stolen throughout the city. 57 of those thefts could possibly have been easily prevented since they involved vehicles being left running unattended, keys left in unlocked vehicles, keys left in lock boxes attached to vehicles, and house guests taking a vehicle without permission.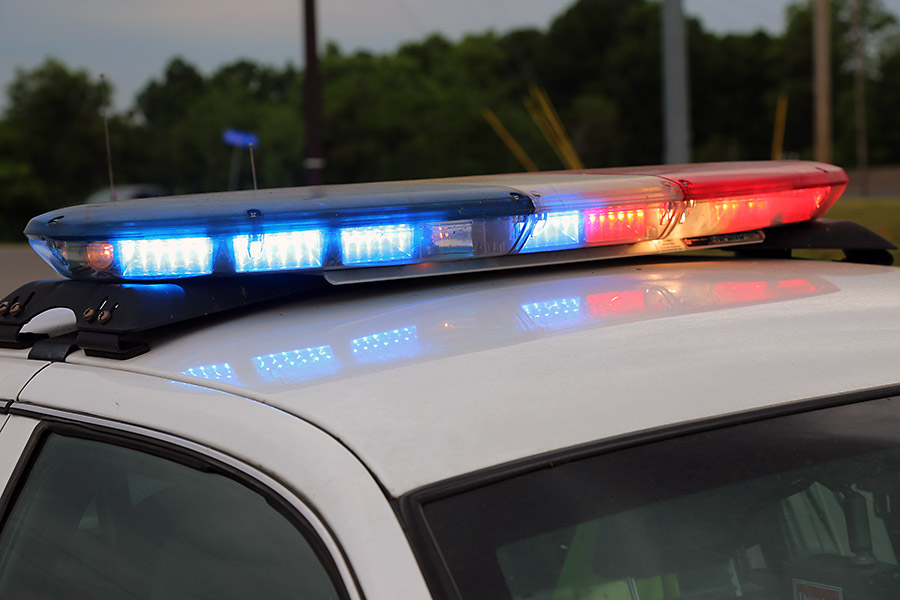 CPD noticed an increase of vehicle burglaries to commercial or personal vehicles while deliveries or drop offs are being made to a business.
The vehicle operator goes inside of the business and when they return to the unlocked vehicle they find personal and/or business related items stolen from inside of the vehicle.
Additionally, burglaries to unlocked vehicles continues to be an ongoing problem.