Clarksville, TN – The Clarksville Police Department is going to make the public aware of some of the scams that they receive daily. CPD knows there are an unlimited amounts of scams, but they are going to try and put out the ones where people have actually suffered a loss.
Missing Jury Duty. A man received a call at his place of business, by a person claiming to be from local law enforcement, saying that he had missed jury duty and needed to send $2,000 in order to keep from going to jail.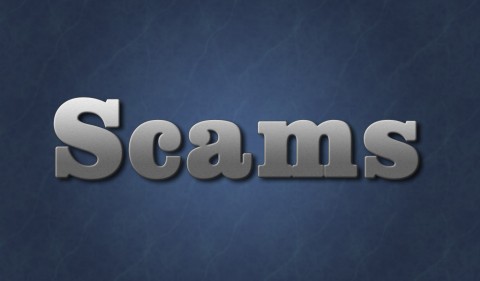 He was told to purchase four green dot cards from a store on Madison Street and provide the numbers to the law enforcement officer.
He did as directed and is out of $2,000.
Rental Property. A woman contacted a person who posed as a listing agent on Zillow.com to rent property.
The victim was supposed to receive keys to the rental property, but when she arrived at the property, she found it was occupied by people who had purchased the property in March 2018. The property owners had never heard of the listing agent.
The victim had sent almost $1700 for an initial deposit to a name provided by the listing agent and also provided multiple payments of $450.00 to another designated person. The property was not actually available so all money was lost.