Military Veteran Recently Hired for Veterans Program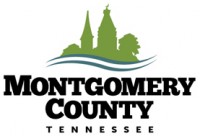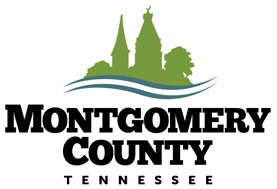 Montgomery County, TN – Edward Moss has been selected as the new Veterans Treatment Court (VTC) Supervisor. Moss is a 23-year Army veteran who retired as a First Sergeant. While still serving in the military, he volunteered on the Foster Care Review Board and as a liaison between VTC and the Fort Campbell Command.
As Moss was transitioning out of the Army, he became the first soldier to participate in the Hiring our Heroes Fellowship Program in Montgomery County. Following the fellowship, he was hired as a juvenile probation officer and soon after promoted to a youth service officer.
He earned his Masters in Criminal Justice from Troy University in 2015 and his Bachelors of Science in Criminal Justice in 2013.
"I am grateful to be in this position. I understand the trials soldiers and veterans are going through. It's not something I read in a book or learned at a university, it's something I've lived through. If I can help someone come through on the other side of their challenges, that is success for me," said Moss.
Moss said he moved to the VTC position because of his own family support and because he knows soldiers and understands the dynamics of what they are going through.
Because VTC has been so successful in treating soldiers, it recently became a part of the Veterans Service Organization to give the program a more permanent status in Montgomery County Government.
Montgomery County VSO/VTC Director Frank Mir said, "Our county administration, Judge Goble and our elected officials are supportive of helping our military veterans through the VTC program. Edward Moss had all the criteria we wanted for the position. He was a soldier in a leadership position, is well-educated, and understands the hardships soldiers and veterans face. I'm thrilled with our choice."
Moss began serving as the VTC Manager in April 2018. To find out more about Veterans Treatment Court in Montgomery County visit www.montgomerycountyvtc.org [1] or call 931.245.3180 ext. 11247.